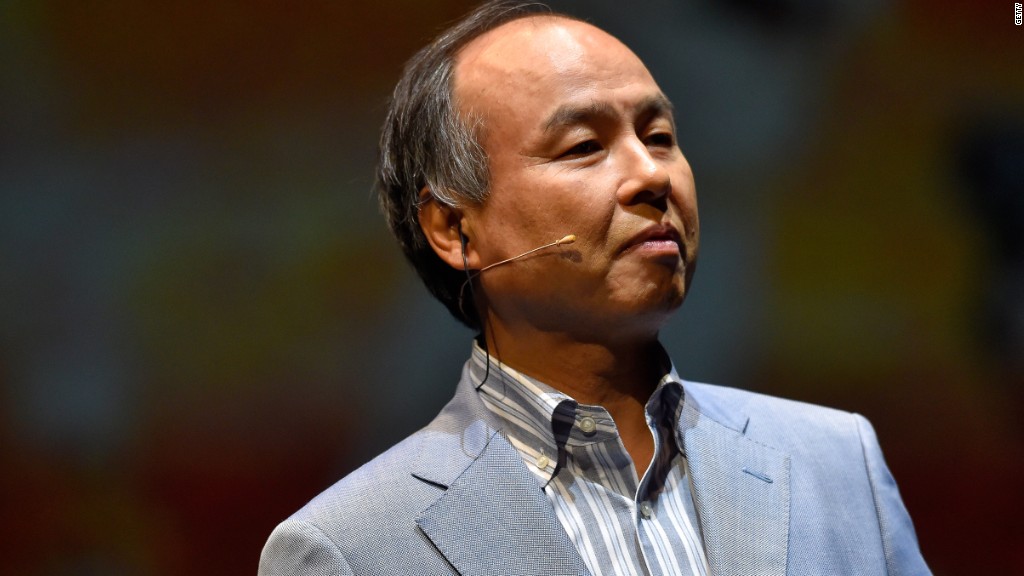 Japanese tech giant SoftBank has finally won Uber over.
The ride-hailing company's board decided Tuesday to take a major investment from SoftBank (SFTBF). The news comes after the Japanese firm's CEO, Masayoshi Son, spent months publicly courting Uber -- but he's not looking for an exclusive relationship.
SoftBank is already a big investor in several major Uber rivals, including Didi Chuxing in China, Ola in India, Grab in Southeast Asia and 99 in Brazil.
Earlier this week, Bloomberg reported that SoftBank took part in a fresh round of funding for Ola worth $2 billion. The companies declined to comment on the report.
The Japanese firm's planned investment in Uber is expected to eventually run into the billions of dollars. And Son has previously expressed interest in Lyft.
Related: Uber strips power from ousted CEO Travis Kalanick
So why shower cash on so many different ride-hailing firms around the world?
Analysts and tech industry insiders say Son's strategy makes sense from a global point of view. The investments could one day turn into a significant stake in a combined company if (or more likely when) mergers start to happen.
And by owning bits of the various players, SoftBank is likely to have a say in how any industry shakeout unfolds.
Related: SoftBank: We're interested in investing in Uber or Lyft
Son is also a big believer in the potential of self-driving vehicles to change the way people travel.
"When that stage comes, this ride-share business becomes even more important," he said in August. Uber and Didi are already among the tech companies pouring money into autonomous vehicle research.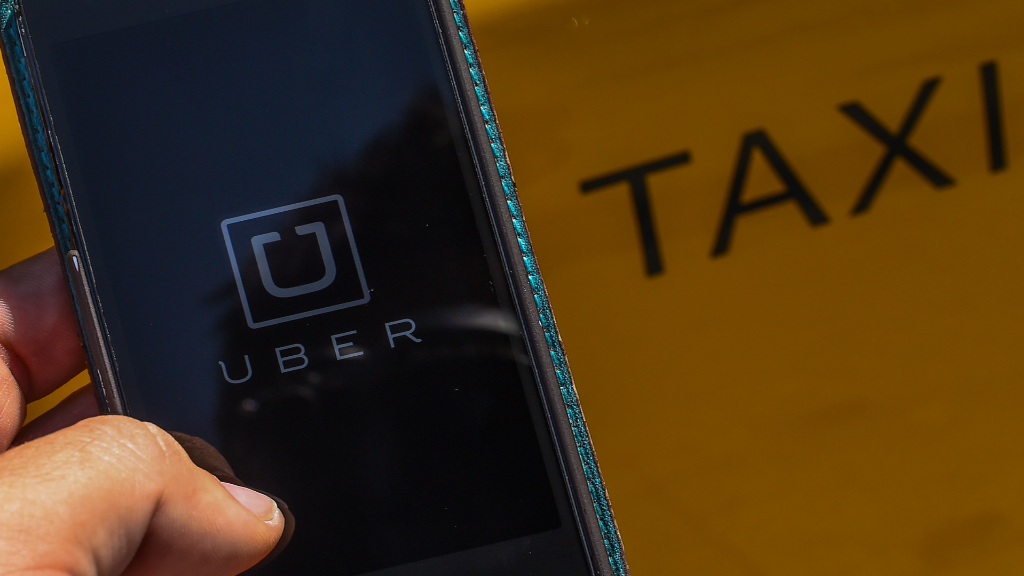 Son, who wants to be known as a "crazy man who bet on the future," is a famously aggressive investor with some bets that paid off in a big way.
He was an early backer of China's e-commerce giant Alibaba (BABA), buying nearly a third of the young firm for $20 million in 1999. Alibaba's market value currently exceeds $450 billion.
Related: Where the huge SoftBank-Saudi tech fund is investing
More recently, Son is rattling the tech industry with the $93 billion SoftBank Vision Fund, of which Saudi Arabia is the lead investor.
It's unclear if the investment in Uber will come from the massive tech fund. A SoftBank spokeswoman declined to comment on the details.
A peek at the Vision Fund's investments hints at what Son is trying to do in the ride-hailing industry.
The fund pumped a reported $2.5 billion into Indian e-commerce firm Flipkart earlier this year. SoftBank had previously invested roughly $1 billion in Flipkart's smaller rival Snapdeal. When Son failed to convince Snapdeal to merge with Flipkart, he simply put money into the bigger company.
If the two Indian firms eventually merge, Son would have a significant stake in the combined business.