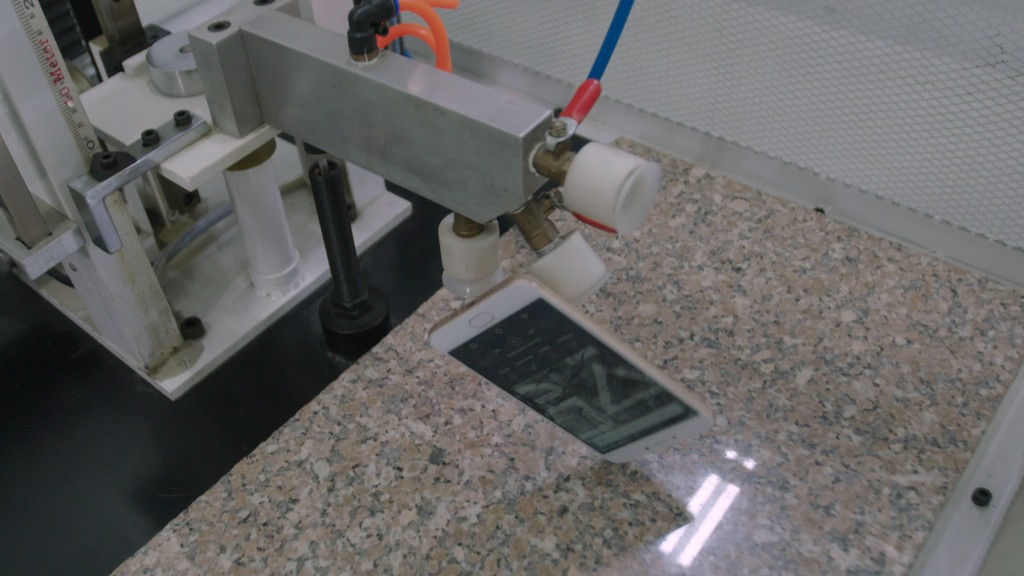 Apple has been trying to open stores in India for years, but a Chinese rival has got there first.
The Indian government gave Oppo, one of China's top smartphone makers, approval this week to establish retail outlets in the country. The decision is a boost for the company in one of the world's hottest smartphone markets.
"India has become the most important market for Oppo besides its domestic market," Oppo said in a statement Thursday. "We welcome the government's decision."
Related: India is poised for a smartphone revolution
Oppo already has a network of 200 Indian distributors selling its devices. It declined to comment on how many stores it plans to open but confirmed it wants 550 new service centers across India over the next three months.
The company is India's fourth-largest smartphone brand with 8% of the market, according to IDC research, and one of a group of Chinese firms (including Xiaomi, Vivo and Lenovo (LNVGF)) that together account for over 50% of sales.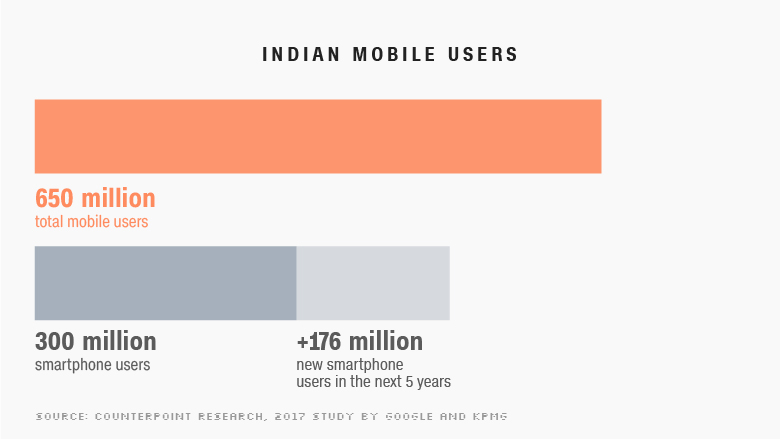 It has been on a massive marketing spree in India over the past year, netting endorsements from some of Bollywood's biggest stars and signing a $165 million deal to sponsor the Indian cricket team.
Apple (AAPL), meanwhile, has struggled to gain a foothold in a country where the average annual wage of $1,900 puts its products out of reach for most people.
Related: New LG smartphone keeps mosquitoes away
It began manufacturing select iPhone models in Bangalore a few months ago, but is seeking additional tax breaks from the government to expand its production base. The Indian government is considering Apple's request for concessions, a senior official from India's Department of Industrial Policy and Promotion said in Delhi on Thursday.
Apple, like Oppo, has also applied to open its own retail stores in India. Government rules mandating that at least 30% of components for foreign products must be manufactured locally have been an additional sticking point.