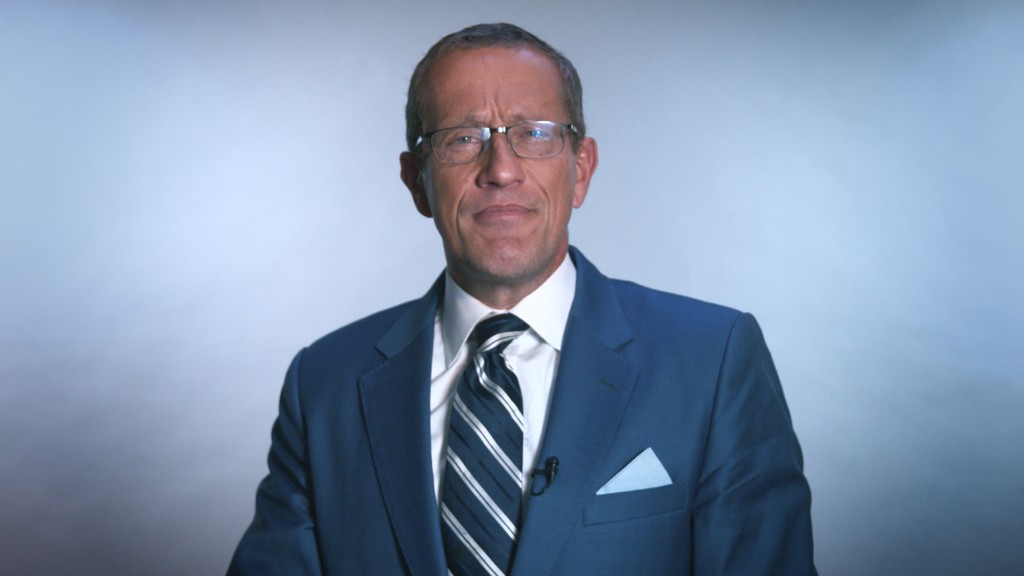 Britain could be heading for a new political crisis that would hurt the economy and lead to an even messier Brexit.
Rebel members of the Conservative Party are trying to topple Prime Minister Theresa May, an already-weakened leader who was badly wounded by a disastrous performance at the group's annual conference.
What happens next could plunge the U.K. into months of political uncertainty and delay crucial progress on Brexit.
"Brexit talks are at a critical stage and therefore what we need is stability and clarity from the government ... and this is not making it easier," said Yael Selfin, chief economist at KPMG U.K.
"Nothing is good at the moment," she added.
Mass confusion over Brexit
Britain last week held a fourth round of extremely delicate divorce negotiations with the European Union.
While some progress was made, there is still no agreement on key issues that would allow talks to enter their next phase.
The clock is ticking: 15 months have already passed since Britain voted to leave the EU, and business groups say the government still lacks a coherent approach to negotiations.
A deal must be reached by March 2019 or Britain risks crashing out, with potentially disastrous consequences for the economy.
That challenging timeline becomes even more difficult if the Conservatives move to select a third prime minister in less than two years -- a process that could stretch into 2018.
"One would hope that if [May] has to go, the transition would be very fast and would not impact the negotiations with the EU," said Selfin, who advises companies on how to prepare for Brexit.
She said her clients want more clarity on a transition deal that would prevent severe damage to the economy.
Another election?
Businesses could be kept waiting: May's departure would trigger a leadership contest, but it may also lead to another general election.
That's because the Conservatives lost their majority in parliament in June's election, and rely on the support of a fringe party to maintain a hold on power. If May leaves, another national election could follow.
"Rarely has the future of the UK seemed so uncertain," said Kallum Pickering, senior U.K. economist at Berenberg Bank.
Betting agency Paddy Power said Friday the chance of May resigning this month has risen to 33%. It pegged the chance of another general election next year at 31%.
Brexit: EU says a breakthrough could be months away
Rising uncertainty has heaped pressure on the British pound, pushing the currency 2.5% lower against the U.S. dollar since Sunday.
Trouble everywhere
The British economy is already struggling with low growth, weak productivity and high inflation.
Recent surveys point to a slump in confidence among businesses and purchasing managers, and analysts are predicting the construction sector will soon fall into recession.
British consumers are also hurting: Car sales dipped by nearly 10% in September, their sixth consecutive monthly decline.
Quest: Are Theresa May's days in charge numbered?
Brexit is the focus, but Selfin said the economy has other problems that urgently need the government's attention.
"The U.K. has a very big challenge with productivity that needs to be fixed ... this is what we need them to focus on, rather than infighting and a leadership contest," she said.