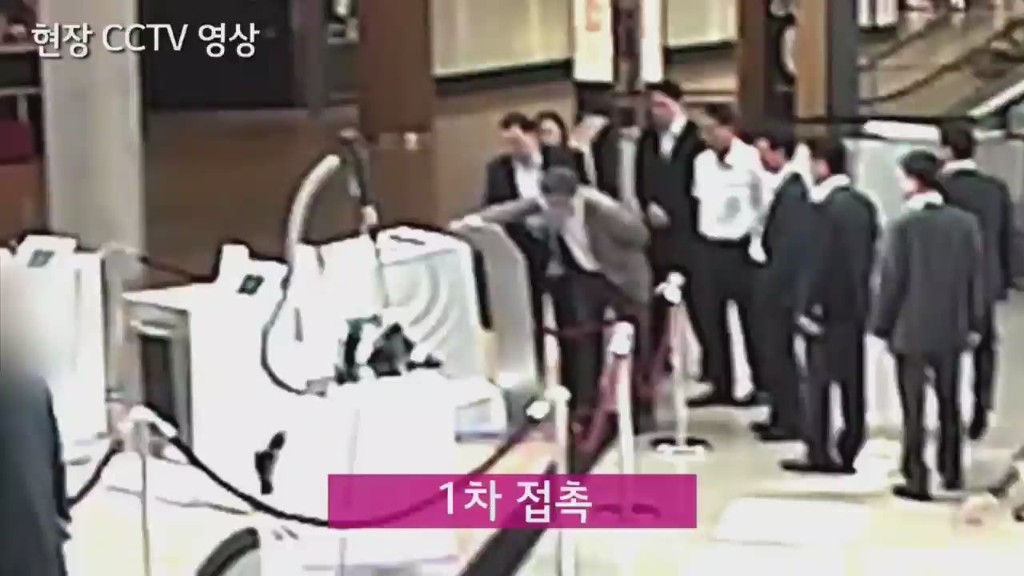 Michigan-based Whirlpool has scored a trade victory that could allow President Trump to limit the number of washing machines sold in the U.S. by Samsung and LG.
The U.S. International Trade Commission (ITC) voted 4-0 in Whirlpool's (WHR) favor on Thursday, ruling that a "surge" of washing machines from Samsung (SSNLF) and LG (LPL) have "seriously injured" domestic manufacturers.
"The ITC vote is an important win for American manufacturers and American workers," Whirlpool chairman Jeff Fettig said in a statement.
Whirlpool filed its petition with the ITC in May, describing Samsung and LG as "serial violators" of U.S. trade law and seeking protection under Section 201 of the Trade Act of 1974. The statue allows the commission to recommend remedies -- such as specific tariffs or quotas -- to the president.
The commission will make its recommendations before the end of the year, and Trump will have roughly two months to consider the panel's advice.
Related: Trump administration seeks to renegotiate South Korea trade deal
Samsung said it was "disappointed" with the commission's decision and warned that import limits could affect plans to build a new plant in South Carolina.
"We believe that safeguard remedies should not discriminate in favor of one group of U.S.-based workers over another and should not negatively impact a fair appliance marketplace for consumers," it said in a statement.
LG did not immediately respond to a request for comment, but it said in a statement to The Wall Street Journal that "imposing restrictions on imported washers will only hurt consumers by raising prices and decreasing choices."
The conglomerate, which is building a washing machine plant in Tennessee, said the move could also jeopardize U.S. investment and jobs.
Related: Steel execs want Trump to get tough on imports: 'The need for action is urgent'
Whirlpool has accused the South Korean industrial giants of unfair trade practices in the past.
It filed complaints with the U.S government in 2013 and 2015, accusing Samsung and LG of violating trade laws by flooding the U.S. market with washing machines made in South Korea, Mexico and China. The government upheld the complaints, and slapped duties on the machines.
Whirlpool said its new petition to the ITC was needed because Samsung and LG had been able to dodge the duties by relocating production facilities to Vietnam and Thailand.