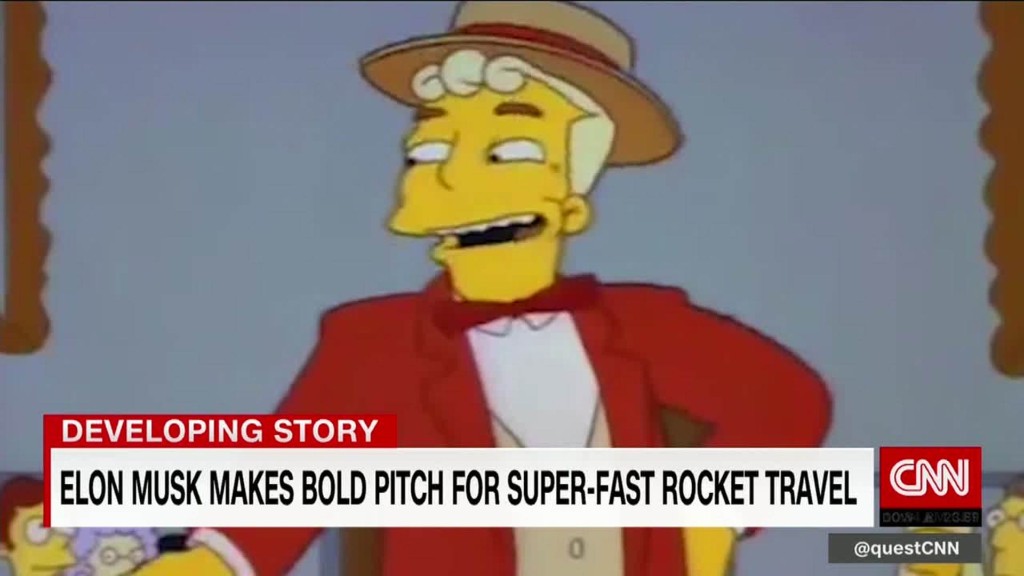 Tesla fans won't get to see the company's electric semi-truck until mid-November, Elon Musk tweeted on Friday.
The event had been planned for Oct. 26 in California, but now Musk says it will take place on November 16. The reason: Tesla says it's "diverting resources" to fix problems with the production of it Model 3 sedan and to manufacture more batteries that it can send to areas affected by recent hurricanes.
Tesla (TSLA) announced earlier this week that that it's far behind on its planned production of the Model 3, its new, more affordable, electric car. During the first quarter, Tesla produced only 260 of the cars, far fewer than the 1,500 it planned to make.
"We understand what needs to be fixed and we are confident of addressing the manufacturing bottleneck issues in the near-term," Tesla said at the time.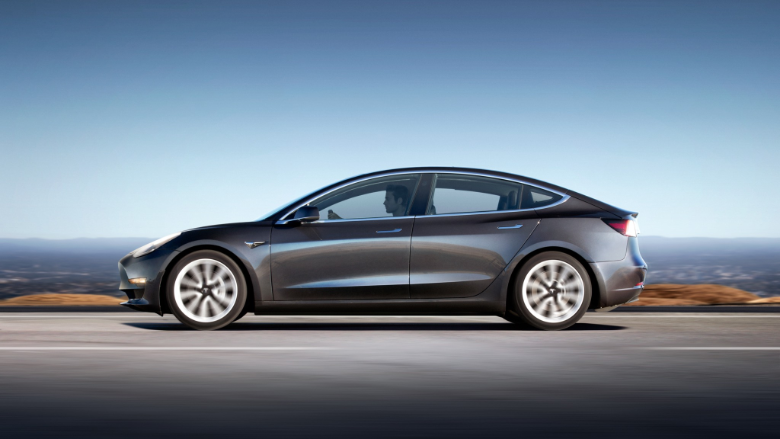 Tesla has missed these sorts of production goals many times in the past.
"The company may well have far too much on its plate," said Michelle Krebs, an analyst with Autotrader.com. "It should focus and deliver on some key promises."
Tesla's luxury crossover, the Model X, didn't start shipping until two years after it was supposed to roll out. It's also been plagued with quality issues. Production of the Model S sedan, its best selling vehicle to date, was also much slower than originally promised.
On Thursday, Musk Tweeted that Tesla would help Puerto Rico rebuild its badly damaged power infrastucture by supplying the country with solar panels and industrial-sized battery packs, products it produces in addition to cars.
Tesla declined to comment further.