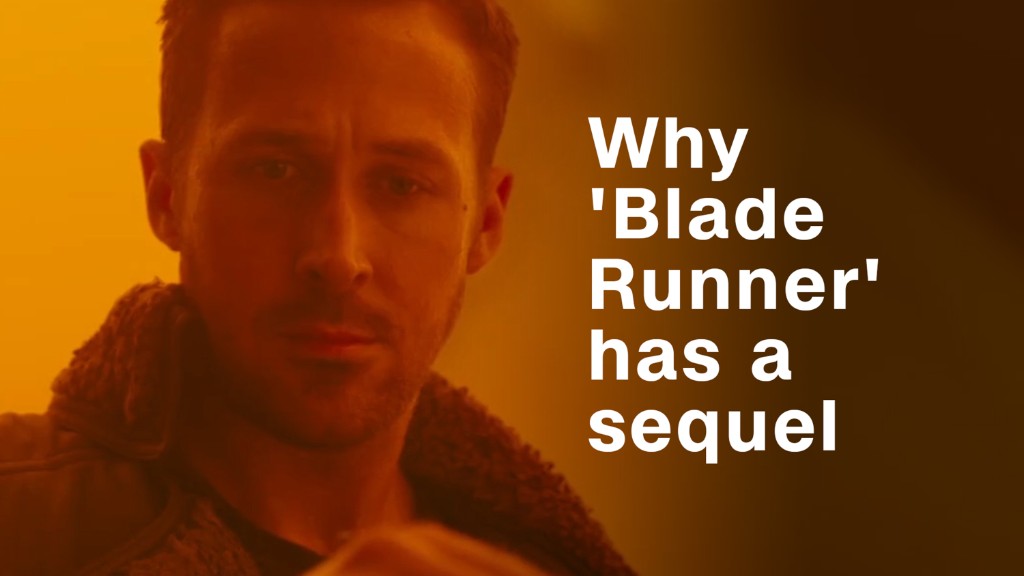 "Blade Runner 2049" took the top spot at the box office this weekend, but it still failed to meet expectations.
The sequel to the 1982 science fiction classic brought in an estimated $31.5 million during its opening in North America.
That's way less than the $50 million it was expected pull for its debut.
The sluggish box office numbers come as a bit of surprise, since the film has gotten universal acclaim from both critics and audiences. The film holds an 89% score on the review site Rotten Tomatoes and an "A-" CinemaScore from those who saw the film.
The movie also reportedly had a pricey budget of at least $150 million -- another reason why the box office haul wasn't great news.
The film, which was co-financed by Alcon Entertainment and Sony with Warner Bros. handling domestic distribution and Sony taking over international distribution, stars Ryan Gosling and Harrison Ford. Ford reprised his role as Rick Deckard from the original movie.
One major factor that may have hurt the film's box office was its lengthy run time: 2 hours and 43 minutes.
The series itself has also never really been a huge hit at the box office. The original "Blade Runner" only made roughly $32 million over its run.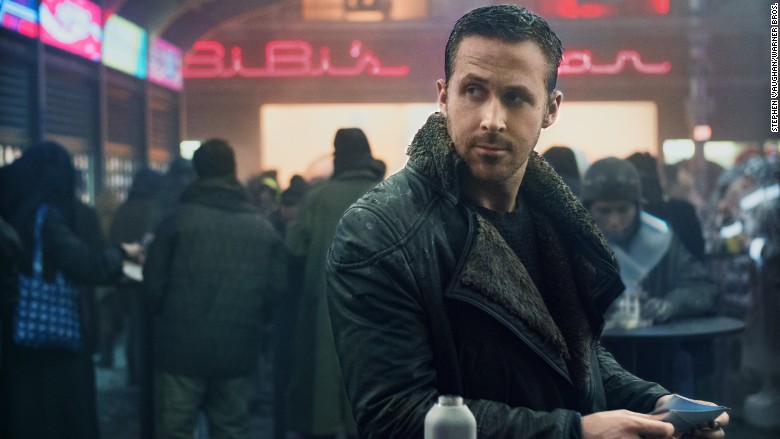 Related: Why 'Blade Runner' is more relevant today than it was 35 years ago
Paul Dergarabedian, senior media analyst at comScore (SCOR), said that if there's any silver lining for "2049," it's that the film doesn't have much competition in October. Positive word of mouth could help it find an audience.
"The film's uniqueness that initially caused the box office results to be tempered may ultimately prove to be a benefit in the coming weeks as audiences are drawn by the great reviews," he said.
(CNN, like Warner Bros., is owned by Time Warner.)