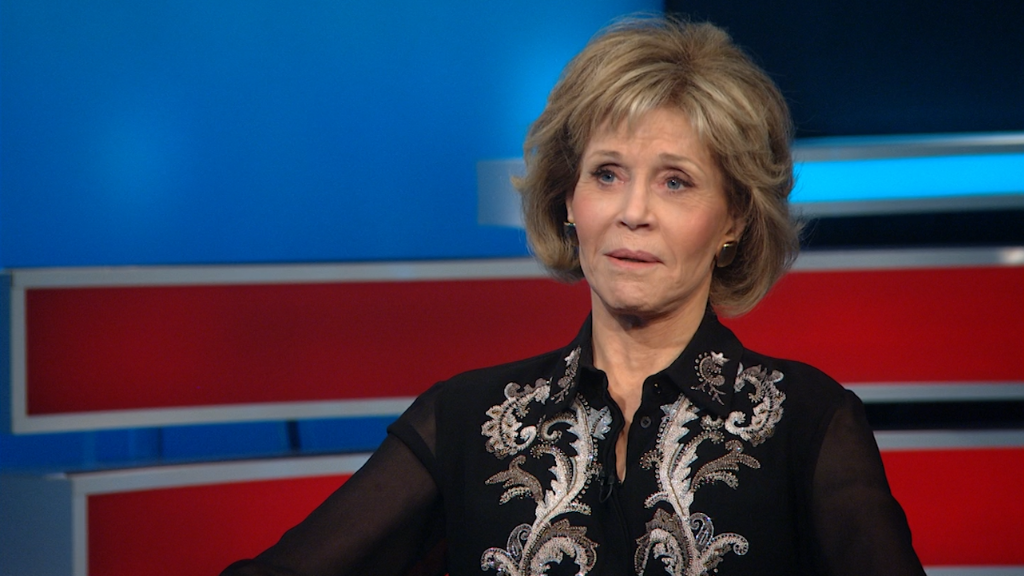 Harvey Weinstein's days as a member of the Producers Guild of America might be numbered.
The group's National Board of Directors is set to vote on Saturday about Weinstein's fate within the Guild, a representative for the organization confirms CNN.
The 24-member board will vote on whether to expel or suspend the disgraced movie mogul's membership.
A source close to the Producers Guild board tells CNN they expect Weinstein to be expelled as a result of what they called a "historic" vote.
Weinstein has been informed of the impending vote, per the groups bylaws, the source said.
"We need to be first and foremost taking a stand," the source added.
The Guild's decision to vote on Weinstein's future was announced a day after The Academy announced they'd be reviewing Weinstein's standing in a meeting of their own on Saturday.
The group awarded Weinstein and his brother Bob with its Milestone Award in 2013, which honors "historic contributions in the entertainment industry."
Weinstein's fall from grace in the town in which he loomed as a larger-than-life figure for several decades comes after several days of mounting allegations of sexual harassment, assault and inappropriate behavior.
A spokeswoman for Weinstein told CNNMoney this week that "any allegations of non-consensual sex are unequivocally denied." Weinstein has also apologized for "the way I've behaved with colleagues in the past."
The New York Times published its first report on the sexual misconduct allegations against Weinstein almost one week ago. By Sunday, Weinstein had been fired from The Weinstein Company, which he co-founded with his brother, Bob.
Weinstein is seeking treatment, according to his spokeswoman.
Meanwhile, the company that fired him is looking toward an uncertain future, per sources.