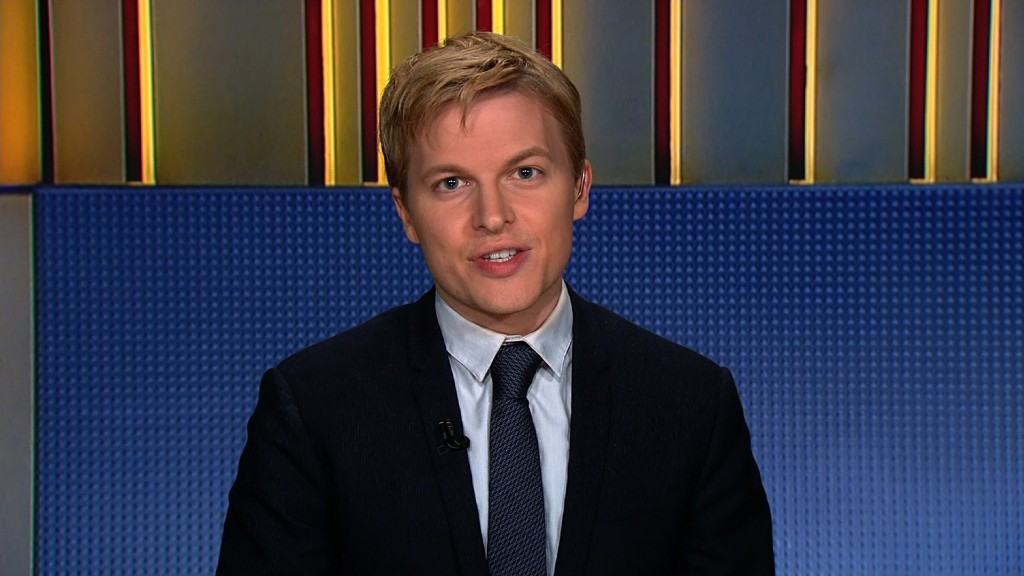 Last month, The New York Times published a story alleging that Harvey Weinstein, the 65-year-old Hollywood movie mogul, had been sexually harassing women for decades.
Shortly after, Weinstein issued a response in which he largely pointed to his age as an excuse:
"I came of age in the 60's and 70's, when all the rules about behavior and workplace were different. That was the culture then."
Do older generations really view sexual assault differently than younger ones?
While workplace harassment was more open in the "Mad Men" era, that doesn't necessarily mean older generations are more accepting of those behaviors today. Penn State-Berks professor Brenda Russell says there's a "research gap" when it comes attitudes about sexual harassment based on age.
In Russell's own work, she says older women report being more tolerant of sexual harassment than younger women. But in another study, she says researchers found the opposite -- with women as young as high school age reporting that they were more tolerant than their older counterparts.
In many cases, very young women may have a hard time recognizing harassment until they are in the workplace, according to Amy Blackstone, professor of sociology at the University of Maine. Her research shows that as these young people grow up, they reflect on their experiences and see them in a different way.
"For some teen workers, they perceived it as simply flirting, but as they got older, they began to rethink those experiences and reflect on them," she says. "They began to realize, 'Oh, hey, a male coworker grabbing my breasts is not OK. Maybe that is harassment.' It does change for people as they age, and so does the way that we understand other people's behavior does, too."
Related: How to fight 'subtle sexism' in the office
Jaclyn Friedman, author of "Yes Means Yes: Visions of Female Power and a World Without Rape," says it's not about age, it's about gender.
"This mythology that everyone was cool with it [back in the 60s and 70s] -- the 'everyone' unstated is men," Friedman says. "Women were too scared to speak up. Women hadn't organized and hadn't been working together to give each other cover to speak up. And we're still working on how to do that in ways where we don't get punished."
Russell agrees that the biggest difference seen is in gender. While men and women tend to be on the same page about condemning egregious behavior ("quid-pro-quo" propositions, for example), research shows men are more tolerant of inappropriate jokes or flirtatious comments.
That may have more to do with how men are socialized to recognize harassment, according to Amy Blackstone, professor of sociology at the University of Maine.
"Most men don't consider themselves to be tolerant of harassment, but we do live in culture where they're not taught or trained to see harassment when it happens," she says.
Russell says women in male-dominated jobs are more likely to experience victim-blaming in cases of sexual assault. Case in point: Harvey Weinstein, a power player in a male-dominated business.
"When women are tokens in their workplace, they're more vulnerable to harassment and other forms of discrimination," Blackstone says. "That's one of many reasons to argue for women in positions of power at work. Everyone wins when we have a diversity of people in positions of power. We're more likely to have a healthy workplace."
CNN will host a town hall on sexual harassment Thursday at 9pmET. What questions would you like us to address? Please contact us using #CNNTownHall or Text, iMessage or WhatsApp 347-322-0415