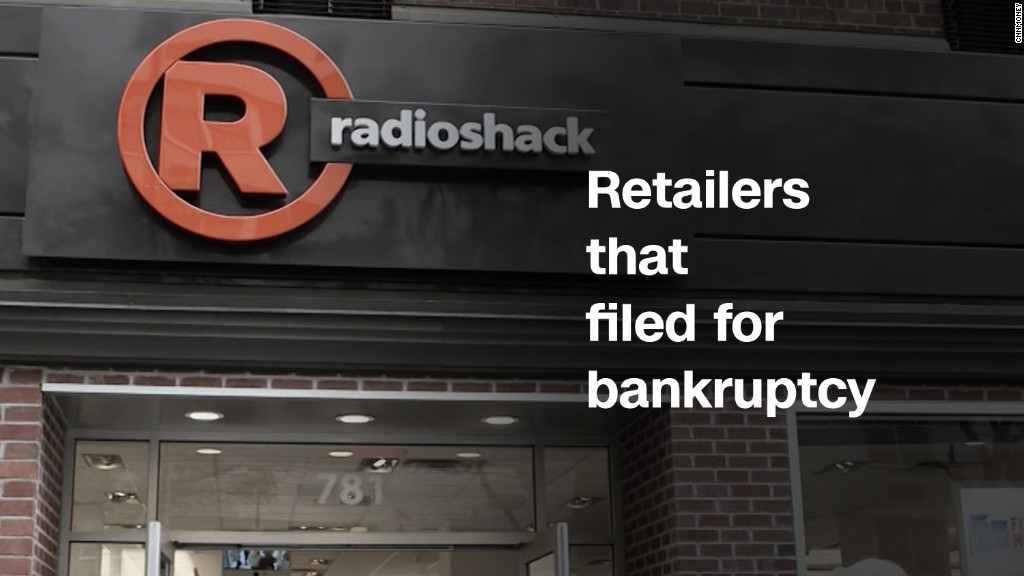 More trouble in the land of retail. Nordstrom, which put itself on the shopping block this summer, said Monday it is suspending sale talks.
Nordstrom (JWN) shares fell nearly 5% on the news.
The company said Monday that members of the Nordstrom family, which owns more than 30% of the stock, may still consider a plan to take the iconic retailer private after the key holiday shopping season.
But there was speculation earlier this month that the Nordstrom family was facing difficulties getting financing for a deal. Private equity firm Leonard Green, which had reportedly agreed to back the takeover, was said to be walking away.
Plans to take Nordstrom private are said to have cooled after Toys 'R' Us filed for bankruptcy protection last month.
Related: Wall Street bets Amazon will doom department stores
It's the latest sign of how tough it is for many retailers to prosper at a time where Amazon (AMZN) is increasingly dominant and Walmart (WMT) has stepped up its digital commerce game through a series of acquisitions.
Traditional department stores in particular are reeling. Shares of Macy's (M) have fallen nearly 45% this year. They dropped 2% Monday on the Nordstrom news.
JCPenney (JCP) was down 1% Monday and has plunged 60% this year. And Sears (SHLD), which also owns Kmart, has lost a third of its value so far in 2017.
Sears stock plummeted nearly 10% Monday after a key investor, Bruce Berkowitz of mutual fund firm Fairholme Capital, said he was stepping down from the company's board at the end of the month.
Even Kohl's (KSS), which has announced two partnerships with Amazon lately -- one that lets consumers return Amazon purchases to Kohl's stores for shipping back to Amazon and another that has Kohl's selling Amazon hardware -- is down 15% in 2017.
Investors have grown increasingly nervous about sluggish sales as customers shop more online. Department stores are fighting back, but some worry that it's too little too late.
Nordstrom recently announced plans for new Nordstrom Local stores that would let people buy clothes selected by personal stylists -- and drink booze while doing so. But the stores will not have inventory. Customers will make their purchases online.