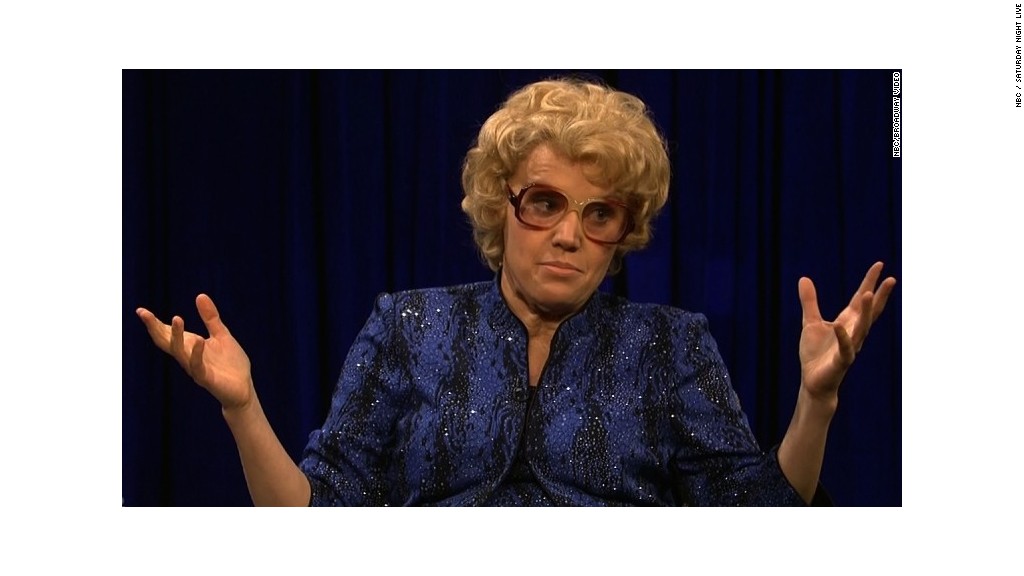 NBC sportscaster Al Michaels apologized for making a joke about Harvey Weinstein during "Sunday Night Football."
The New York Giants, who were playing the Denver Broncos, came into the game winless and with a star receiver injured. During the third quarter, Michaels said, "Let's face it, the Giants are coming off of a worse week than Harvey Weinstein, and they're up by 14 points."
Cris Collinsworth, Michaels' partner on the broadcast, chuckled at the line and said, "Only my L.A. guy comes up with that one."
"All you have to do is read the papers -- any paper," Michaels responded.
Later in the broadcast, Michaels said he was "a little flip about somebody obviously very much in the news all over the country. It was not meant in that manner. So, my apologies, and we'll just leave it at that."
Related: Harvey Weinstein - Nine days of accusations and collateral damage
NBC Sports said in a statement: "It was an inappropriate comment, and was acknowledged with an apology soon after on the telecast."