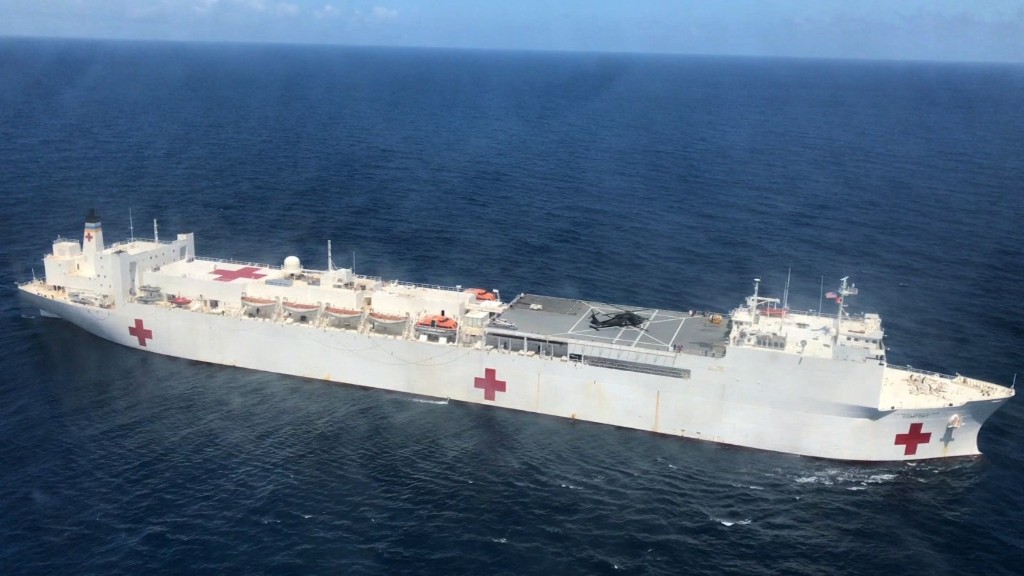 More than a third of the banks in Puerto Rico are still closed a month after Hurricane Maria pummeled the island.
For weeks, Puerto Ricans have been waiting in long lines to get cash, food, water and gas. But banks have had a harder time reopening than other stores.
Nearly 80% of gas stations are open, and 90% of supermarkets. But only 203 of 314 bank branches on the island are open, according to government figures.
About 838 ATMs are working, but the government can't say how many were working before the storm. And that figure is down from 870 ATMs earlier this week, reflecting the uneven progress on the island.
Most businesses are still without power and are only accepting cash. The island isn't low on bills: Treasury Secretary Steven Mnuchin said in September that two "giant" cash shipments had been sent. But the devastated electric grid, poor cell service and other problems make it difficult to safely coordinate deliveries of money.
Related: Misery in Puerto Rico: No power, no job, 'enormous' lines
"When the telecommunication is down and the energy is down in most of the places, then you're going to have to do a cash-based economy," Puerto Rico Governor Ricardo Rossello told CNNMoney earlier this month.
One complication has been finding enough drivers to deliver the cash in armored trucks. Another is finding gas. And the lack of power makes it hard for banks to bring software security systems back online.
Progress is being made. Two weeks ago, only 40% of banks were open. But the long wait is still too much for many people.
"The lines are endless," says Cely Rivera, a 37-year-old mother of two in Guayanilla, on the southern coast. "There isn't any communication."