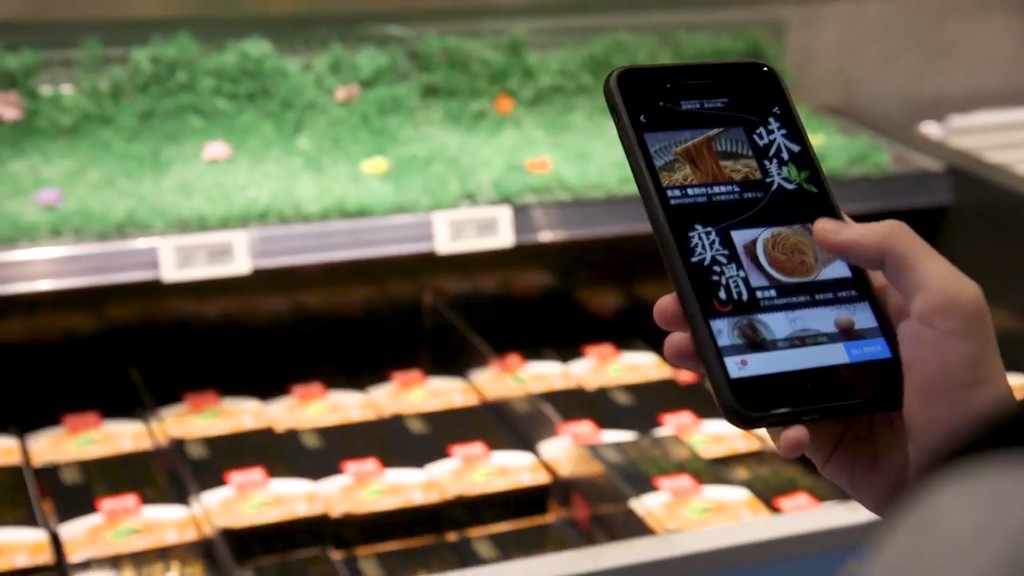 Investors are hot for Chinese startups.
Meituan-Dianping -- a company that enables users to make lunch reservations, order food and buy movie tickets through a single mobile app -- said Thursday it has raised $4 billion, valuing it at roughly $30 billion. That puts it in the same league as major U.S. startup Airbnb.
The Chinese firm was formed in 2015 by the merger of two smaller companies that were viewed as China's equivalents of Groupon and Yelp.
It expanded into hotel and travel booking services last year, which appears to have piqued the interest of Priceline (PCLN). The Connecticut-based travel company -- a rival of Airbnb -- joined Meituan-Dianping's latest funding round as a new investor. Existing backers like tech giant Tencent (TCEHY) also put more money in.
Related: China's tech stocks are partying like it's 1999
The investment will help the companies "capitalize on the opportunities presented by China's exceptionally large travel market," Priceline's head of corporate development, Todd Henrich, said in a statement.
Meituan-Dianping said it plans to use the funds to invest in artificial intelligence and data analysis. The company says it has 280 million "annual active users" and serves as a platform for five million merchants across China.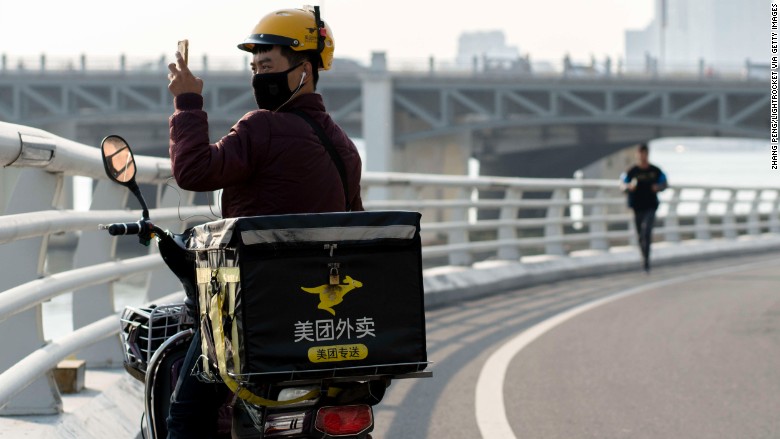 Related: China's Uber worth $50 billion after raising more cash
The eye-popping investment follows a pattern of enthusiasm for Chinese tech startups that are relatively unknown outside their home country -- despite warnings from some investors of a potential bubble.
This week, online lender Qudian jumped a whopping 40% on its opening day of trading on the New York Stock Exchange. Earlier this year, ride hailing giant Didi Chuxing raised $5.5 billion, giving it a valuation of $50 billion.
Three of the five most valuable startups on the planet -- Didi, smartphone maker Xiaomi and Meituan-Dianping -- are now Chinese, according to data from CB Insights.