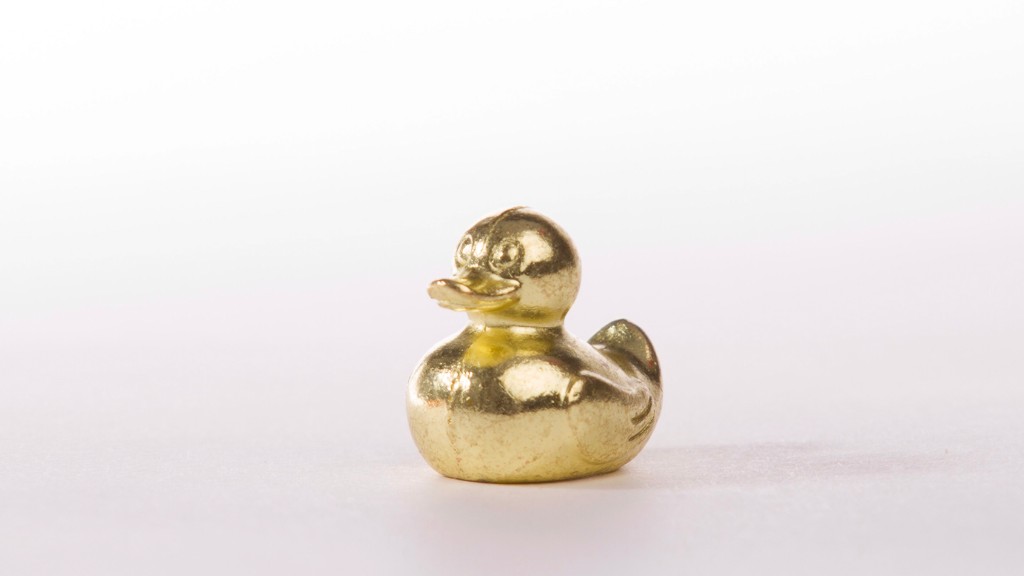 It looks like it's going to be a blue Christmas for toy maker Hasbro -- and the rest of the industry too.
Shares of Hasbro (HAS) plunged nearly 10% Monday after the company said that sales for the all-important holiday fourth quarter will be lower than expected, largely due to the recent bankruptcy of Toys 'R' Us.
Hasbro did report sales and profits for the third quarter that topped forecasts.
But chief financial officer Deborah Thomas warned that sales would be up only 4% to 7% from a year ago in the fourth quarter because of the Toys 'R' Us turmoil and weakness in some international markets. Wall Street was expecting growth of 11.5%.
The bankruptcy of Toys 'R' Us is yet another sign of the rise of Amazon (AMZN) as well, as more consumers opt to buy their holiday toys on their smartphones instead of fighting crowds at the mall on Black Friday and throughout December.
Hasbro's bad news hit rival Mattel too. Mattel's (MAT) shares fell 4% Monday.
Even the mighty Lego has been hurting lately. The maker of interlocking toy bricks posted a surprise drop in sales last month and reported layoffs too.
Shares of smaller toy companies Jakks Pacific (JAKK) and Canada's Spin Master, which makes the popular Hatchimals line of toys, were lower as well. Jakks Pacific said last month it expected a loss this year due to the Toys 'R' Us bankruptcy.
Hasbro's stock fell last month after the Toys 'R' Us filing, but the poor Hasbro outlook Monday still took Wall Street by surprise.
Related: Hasbro and Mattel hit by Toys 'R' Us bankruptcy
The company has been doing well this year, thanks to hit toys tied to Disney franchises such as Star Wars as well as its own popular brands such as the Monopoly board game, Nerf, My Little Pony and Transformers.
And Hasbro's stock is still up more than 15% this year, despite Monday's plunge.
Mattel, on the other hand, has continued to struggle. It recently lost the rights to the lucrative Disney Princess line of toys to Hasbro and sales of its iconic doll Barbie have slumped.
The company brought in a new CEO earlier this year from Google, Margo Georgiadis, in order to focus more on high-tech toys.
But Mattel has continued to slide. Shares are now down nearly 45% this year and are trading at multi-year lows.
So for now, it looks like toy stocks are a worse gift for investors than a lump of coal in your stocking or under the Christmas tree.