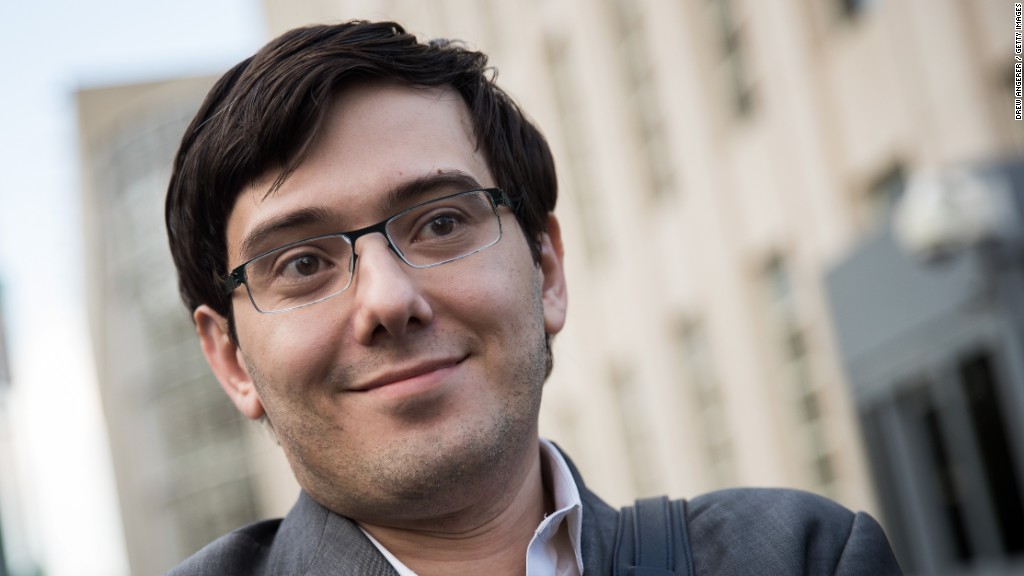 A former top currency trader at HSBC faces up to 20 years in federal prison after being found guilty of conspiracy and wire fraud Monday.
The federal court jury in Brooklyn found the 51-year old trader, Mark Johnson, guilty of executing trades in a way that drove up costs for a client. As a result, one client was charged an extra $8 million on $3.5 billion in currency trades, according to court documents.
Johnson, a U.K. citizen and resident of both the U.S. and U.K., was arrested at JFK International Airport in New York July 2016 as he prepared to leave the country. He has been free on bail during the trial and remains free, despite Monday morning's conviction. At the same time Johnson was charged with the crime last year, Stuart Scott, another former HSBC trader who lives in the U.K., was also charged. But Scott remains in the U.K. fighting extradition to the U.S. to face charges.
Related: Judge rejects Martin Shkreli's request to release his bail
Since the financial crisis eight years ago, the world's largest banks have paid billions in fines to settle charges of various misdeeds. But very few individual bankers have been held responsible for their roles in those illegal schemes.
An HSBC spokesman had no comment when asked about the conviction.