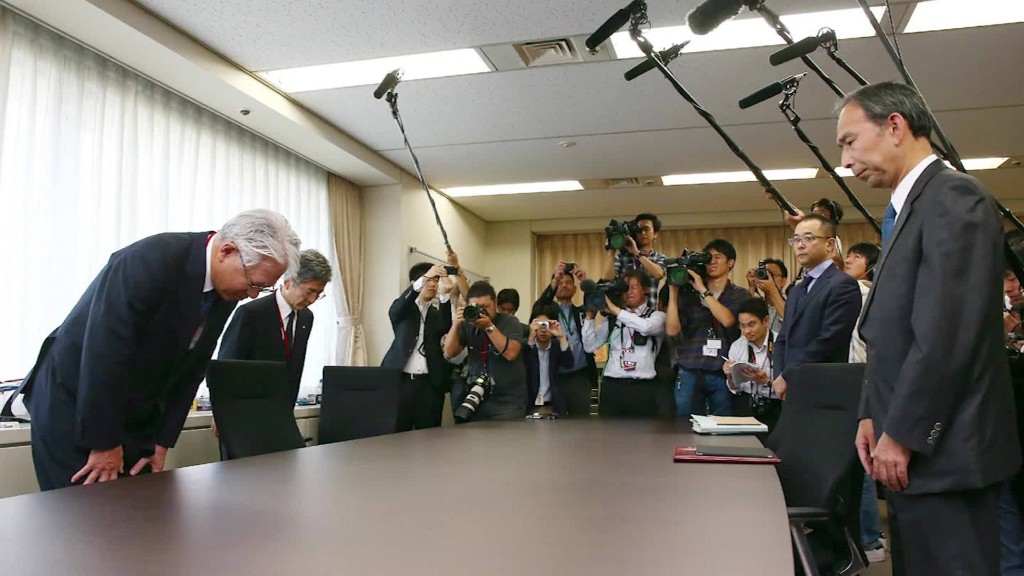 Top Japanese companies are doing damage control once again.
Industrial giant Kobe Steel is dealing with a global crisis this month after it owned up to falsifying data about products it sold to major brands like Boeing (BA) and Toyota (TM). And last week, Nissan halted production of cars for the Japanese market because of problems with its vehicle inspections.
Long admired for their precision manufacturing, big Japanese firms are making headlines for embarrassing missteps. Even senior government officials are getting worried.
"They shake the credibility of Japan's manufacturing, which is valued for its high quality and safety," Transportation Minister Keiichi Ishii told reporters Friday after the latest revelations from Kobe Steel (KBSTY) and Nissan (NSANF).
Other recent scandals include Takata's deadly airbags, Mitsubishi Motors' fudged fuel-efficiency tests and Toshiba (TOSBF)'s damaging debacles over its accounting and its nuclear power business.
'A sad reflection'
The problems suggest poor oversight by senior managers at Japanese businesses, experts say. That contrasts starkly with Japan Inc's reputation for quality that's widely credited with driving its success since the 1970s.
"Clearly, it is a sad reflection on aspects of the quality culture of Japan," said Professor Thomas Clarke, director of the Center for Corporate Governance at University of Technology Sydney's Business School.
Clarke attributes the failings in large part to the loyalty required from managers wishing to make their way up Japan's corporate ladder.
Related: Europe to planemakers: Stop buying Kobe Steel products
Long-term service at a company is rewarded with higher pay and tax benefits. That makes workers "reluctant to blow the whistle for fear of losing their job or being demoted," said Marcel Thielient, a Japan expert at research firm Capital Economics.
That appears to be what happened at Kobe Steel, where employees fabricated data on the strength and durability on copper and aluminum products going back at least a decade.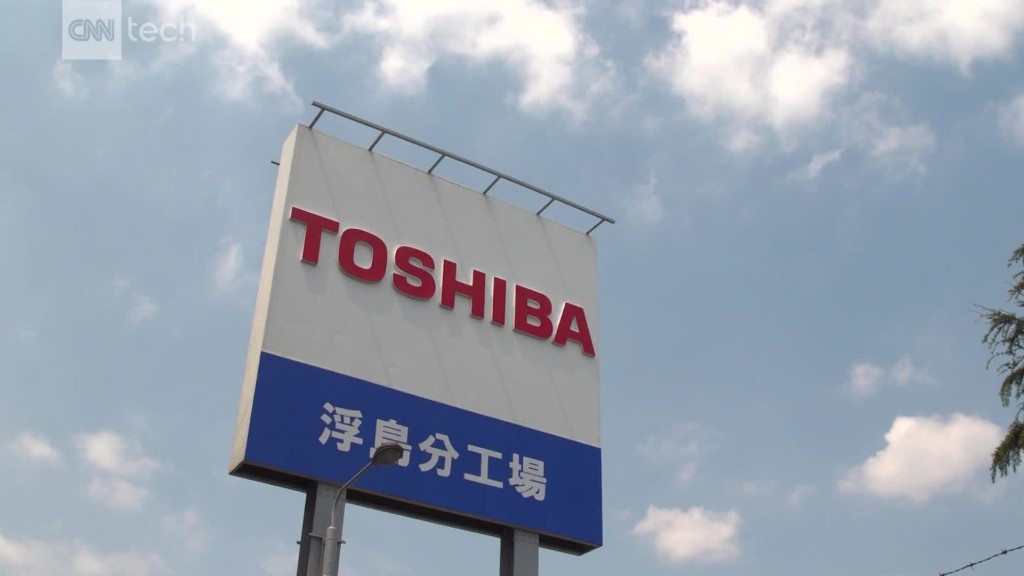 Cutting corners
Some experts say Japanese firms are too willing to sacrifice standards in order to grow market share and profits. That's a particular challenge in their domestic economy, which has struggled for decades with sputtering growth and falling prices.
"Corners can get cut and negative news is buried in the vain hope it might go away," said Professor Jeffrey Kingston, director of Asian Studies at Temple University Japan.
Related: How things got ugly for some of Japan's biggest brands
Japanese manufacturers are facing more competitive pressure than ever before. Aggressive rivals have emerged from China, South Korea and Taiwan -- neighboring economies that once lagged Japan but are now export powerhouses for high-end products like electronics and autos.
"Globalization of supply chains has put pressure on suppliers to do more for less," Kingston said. That's left some Japanese companies struggling to compete.
Last year, electronics giant Sharp was bought by Taiwan's Foxconn, a humbling comedown for one of Japan's most well-known brands. Foxconn also bid for Toshiba's microchip unit this year.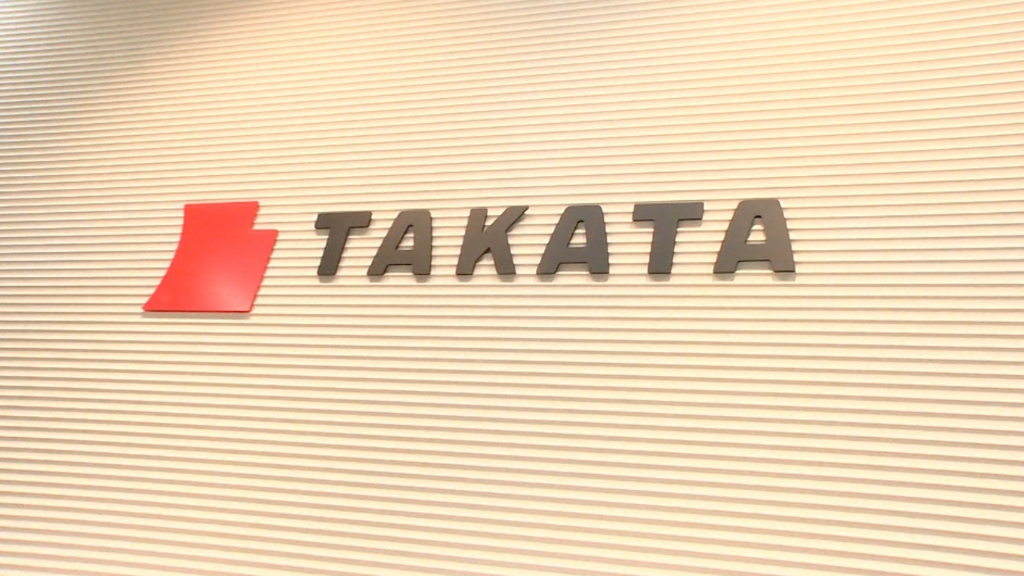 Anything for a quiet life
Japan knows it has a problem. In the past couple of years, the stock exchange has been prodding companies to improve oversight by bringing in external board members. But the cascade of scandals hasn't stopped.
A recent study by academics at the Tokyo Institute for Technology tried to get to the root of the problem.
The researchers looked into the so-called "quiet life hypothesis." They argue that Japanese managers often avoid making tough decisions like investing in new areas or cutting costs -- in other words, anything that's goes to make their life more difficult.
Related: Japan's economy faces huge challenges
The study also pointed to another issue. Japanese companies in similar industries often have unspoken agreements not to compete, which they seal by buying stock in one another. This naturally makes managers at these firms more complacent, the researchers found.
If Japanese companies are unable to shake off these problems soon, the country is set to suffer further.
"Japan will lose out as other Asian economies, including China, progressively raise their standards of quality and reliability," Clarke warned.
-- Yoko Wakatsuki contributed to this report.