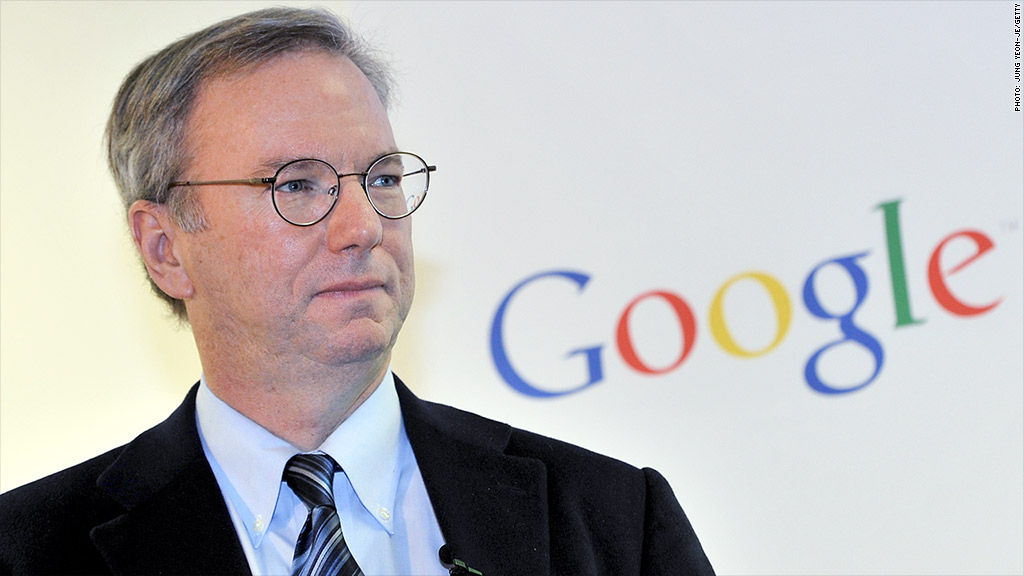 The U.S. government is toughening up the process for renewing a popular foreign work visa.
This week, U.S. Citizenship and Immigration Services advised its officers to "apply the same level of scrutiny" to extension requests for the H-1B visa, among other sought after visas.
In other words, officers are instructed to review requests for renewal as thoroughly as they would initial visa applications.
The H-1B is a common visa pathway for high-skilled foreigners to work at companies in the U.S. It's valid for three years, and can be renewed for another three years. It's a program that's particularly near and dear to the tech community, with many talented engineers vying for one of the program's 85,000 visas each year.
The directive rescinds the previous guidance, which gave "deference" to previously approved visas "as long as the key elements were unchanged and there was no evidence of a material error or fraud related to the prior determination."
"This updated guidance provides clear direction to help advance policies that protect the interests of U.S. workers," said new USCIS Director L. Francis Cissna, who was sworn in this month. President Donald Trump announced his intent to nominate Cissna last spring.
Related: Alphabet's Eric Schmidt says H-1B visa cap is 'stupid'
In April, Trump directed federal agencies to implement a "Buy American, Hire American" strategy, which included proposing new rules and guidance for preventing fraud and abuse of work visas. The H-1B program, in particular, is one that President Trump has eyed for reform, criticizing abusers of the program who use the visa to replace American workers.
Other visas impacted by the new guidance include L-1, for intracompany transfers, TN for Canadian and Mexican citizens, and O-1, for those with "extraordinary abilities."
Some say the new policy will be unnecessarily burdensome and is aimed at limiting foreign workers.
Betsy Lawrence, the director of government relations for the American Immigration Lawyers Association, told CNN Tech that the previous guidance made it efficient to review cases. Even then, USCIS had the authority to question prior decisions and request additional information in reviewing extensions.
Related: Tech's beloved H-1B visa is flawed -- here's why
"[With the update], we are going to much greater scrutiny of these cases, and thus delays, even when the underlying facts have not changed," Lawrence told CNNMoney.
Immigration attorney Chris Wright of The Wright Law Firm told CNNMoney that it fits a broader pattern: "It seems clear that USCIS have been instructed to push back wherever they can..." he said, noting that "the prevailing attitude seems to be, 'How might we be able to deny this petition?'"