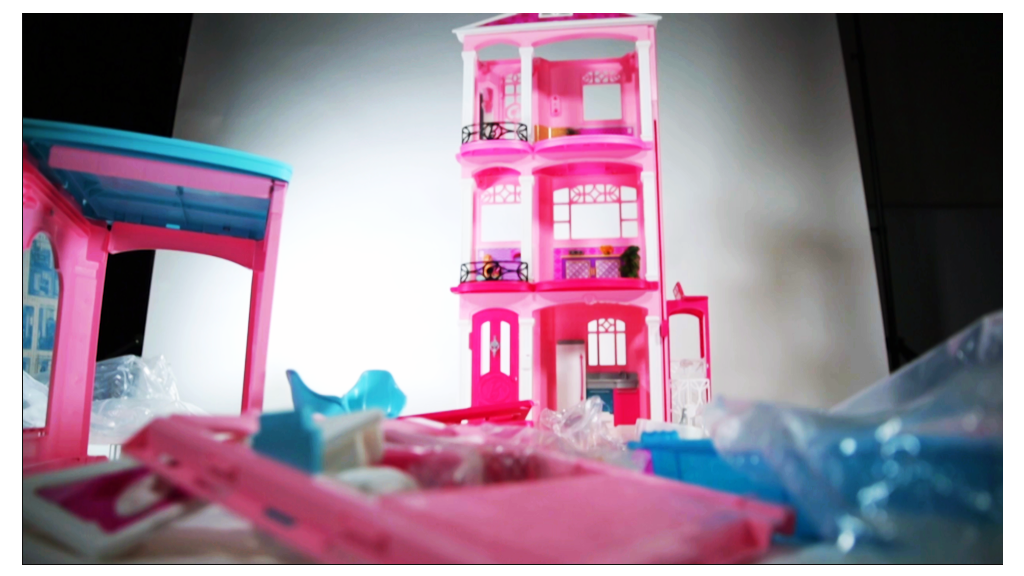 Toy maker Mattel saw its sales pummeled by the bankruptcy of one of its biggest customers, Toys 'R' Us.
The company said on Thursday that it suffered a 13% sales decline worldwide -- 22% in North America.
Mattel (MAT) is also suspending quarterly dividends starting in the fourth quarter of 2017 in order to free up about $50 million per quarter. And the brand wildly missed Wall Street's expectations: Mattel reported earnings of $.09 per share -- well below analyst forecasts of $.57 per share.
Related: Hasbro hurt by Toys 'R' Us bankruptcy
Mattel offered a few reasons for its dismal report: Primarily, Toys 'R' Us' financial woes has made it hard for Mattel to perform.
It's no surprise. The retailer was once responsible for nearly 10% of Mattel's sales.
And Mattel's not the only one feeling the impact of the Toys 'R' Us bankruptcy. Hasbro (HAS) rattled investors when it warned this week that sales for the holiday fourth quarter could be lower than expected, citing Toys R Us as one reason. The news sent Hasbro stock tumbling by about 10%.
Related: Toys 'R' Us files for bankruptcy
But Hasbro has a lifeline in the form of its Star Wars, Marvel and Disney Princess toys, and it reported sales and profits for the third quarter that topped forecasts.
Mattel toys, on the other hand, have been performing poorly for the past few quarters.
This past quarter, its signature toys sold poorly again.
American Girl sales were down 30% worldwide compared to this time last year. Fisher Price sales fell by 15%, and Barbie sales were down by 6%.
The company said it wants to cut at least $650 million in costs over the next two years to help put it back on track.
-- CNNMoney's Matt Egan contributed reporting to this story.