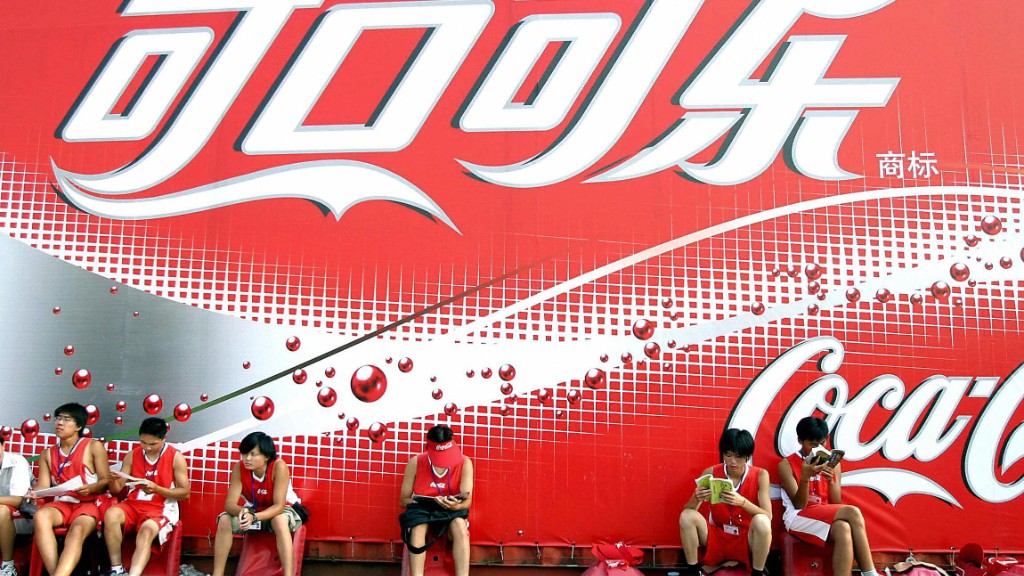 A name change for McDonald's in China has left some diners with a funny taste in their mouths.
The U.S. fast-food giant has changed its official business name in the country, ditching the previous one -- Maidanglao, a Chinese rendering of its English name -- in favor of Jingongmen, which roughly translates as "Golden Arches."
On the face of it, that fits with the McDonald's (MCD) logo. But the switch isn't sitting well with some Chinese people who aired their views on social media.
Related: Big Mac attack! McDonald's is still red hot
The new name "sounds like a furniture store. Are you sure the food is edible?" asked LEON0221 on Weibo (WB), China's equivalent of Twitter (TWTR).
Another Weibo user, Magellandechuan, said the name made McDonald's sound like one of China's stuffy state-owned companies and was "not fitting for a foreign brand." Others complained it was "rustic" or backward.
Not everyone was unhappy, though. One user suggested objectors needed a lesson in McDonald's history, recommending they watch "The Founder," the Hollywood biopic about McDonald's Ray Kroc, to understand the significance of Golden Arches.
Related: What's in your fast-food meat?
In any case, McDonald's' fans in China shouldn't ditch their Big Macs and Chicken McNuggets just yet. A company spokeswoman in Shanghai told CNNMoney that the name change only applies to the chain's business registration and that restaurants' branding will stay the same.
The tweak to the business name comes after McDonald's U.S. parent firm earlier this year sold most of its business in China and Hong Kong to a Chinese consortium for more than $2 billion.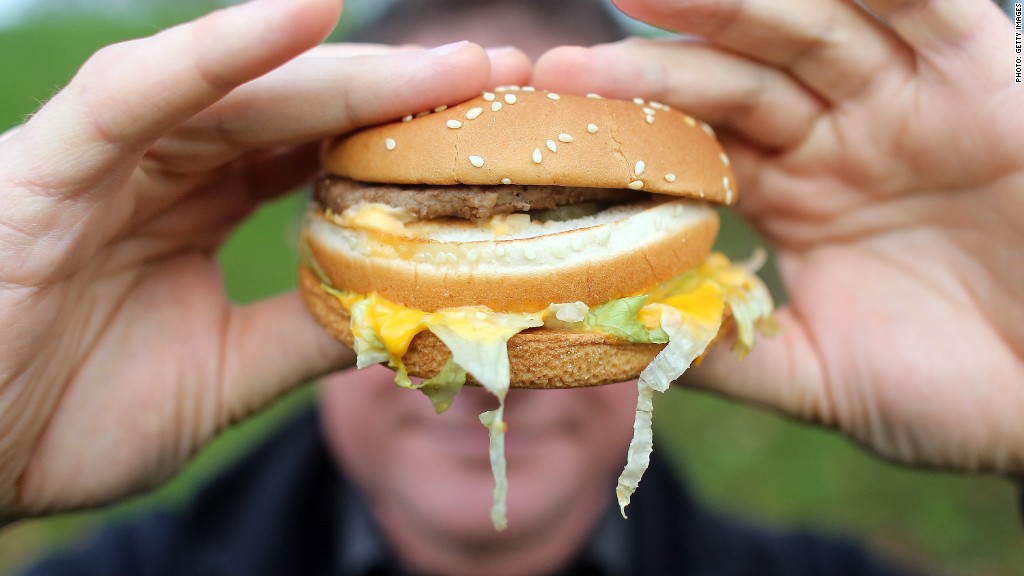 China isn't the only market where McDonald's uses the Golden Arches name. In the Philippines, the restaurant chain is registered as "Golden Arches Development Corporation."
It's common for big Western brands to pick a Chinese name in a bid to broaden their appeal with consumers in the country. Coca-Cola (CCE) is known as Ke kou ke le, which translates as "tasty and fun." Search engine Google (GOOG) goes by Gu ge, or "harvesting song."
Related: McDonald's vows to reboot Szechuan sauce for spurned 'Rick and Morty' fans
Selecting a Chinese name can also be a pitfall for companies. Online rentals platform Airbnb's choice, Aibiying, means "welcome each other with love." That sounds pleasant enough, but some Chinese people complain it sounds odd and is hard to pronounce.
McDonald's has been in China since 1990 and has about 2,500 outlets in the country. It plans to open another 2,000 over the next five years.