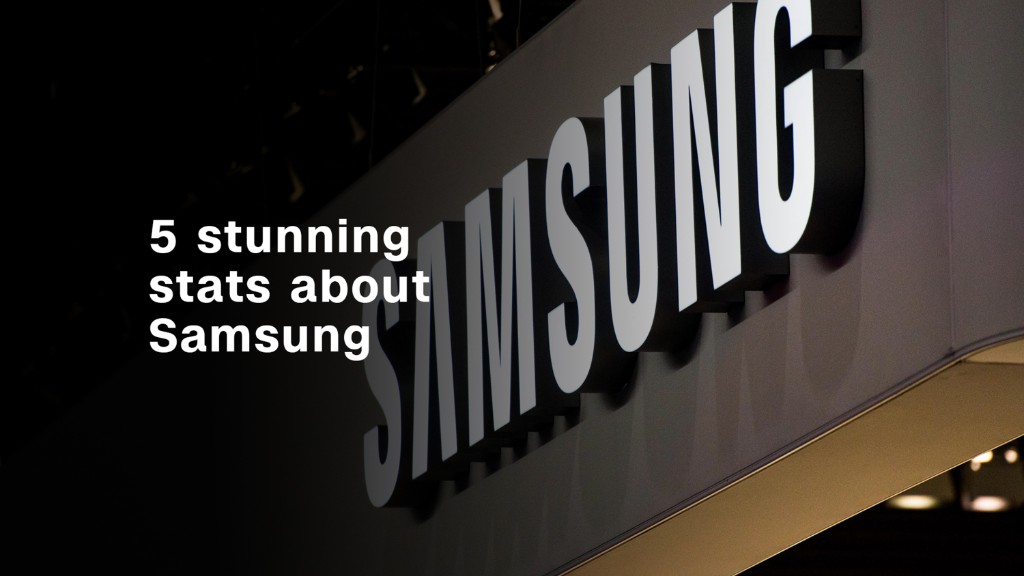 China looks set to relax months of pressure on major South Korean businesses after agreeing Tuesday to improve relations with the government in Seoul.
The news of the thawing ties gave a lift to big South Korean companies that sell into China.
The two countries fell out a year ago over South Korea's decision to deploy a U.S. missile defense system on its territory. That led to a widespread boycott of South Korean businesses in China, such as automaker Hyundai (HYMTF) and conglomerate Lotte. The Chinese government also prodded travel agents to stop selling tours to South Korea, which is a popular destination for Chinese tourists.
China is highly sensitive about any buildup of Western military forces in the region and worries that the U.S. missile system -- known as THAAD -- could be used to spy on it. South Korea and the U.S. say it's needed to defend against North Korean nuclear threats.
Related: China can squeeze its neighbors when it wants. Ask South Korea
China is South Korea's biggest trading partner, and investors are hoping Beijing's decision to move on from the THAAD dispute will boost business ties between the two countries.
Hyundai (HYMTF), whose China sales had taken a major hit from the THAAD spat, jumped 3.2% on Tuesday, while Lotte Shopping soared 7.1%. The Lotte conglomerate, whose land was used to house the THAAD batteries, has suffered a series of setbacks in China during the dispute.
Duty-free retailer Hotel Shilla, which targets Chinese tourists in Seoul, gained 2.2%.
Related: China, South Korea end year-long diplomatic feud over missile system
Regina Hahm, an analyst with Mirae Asset Daewoo Securities, said investors had been expecting an improvement in relations between China and South Korea after the two countries announced a foreign currency agreement two weeks ago. However, she cautioned that it will probably take until the first half of next year for Chinese tourist numbers to South Korea to start picking up again.
China is still unhappy about the deployment of THAAD in what it views as its backyard, but the statement from both countries said they would continue to discuss the matter via military channels.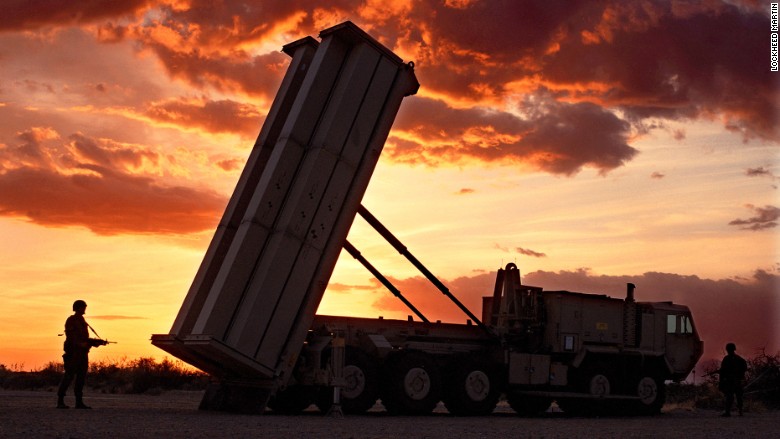 The South Korean government said Tuesday's announcement was just the "first step" in getting relations with China back to normal.
The news comes just days before President Trump's trip to Asia. He's due to visit both South Korea and China, as well as Japan.
Stocks in South Korea have been on fire this year. The benchmark Kospi has soared 25% to a record high thanks to an improving global economy and blockbuster profits at Samsung Electronics (SSNLF), whose stock accounts for a large portion of the index.
-- Lauren Suk contributed to this report.