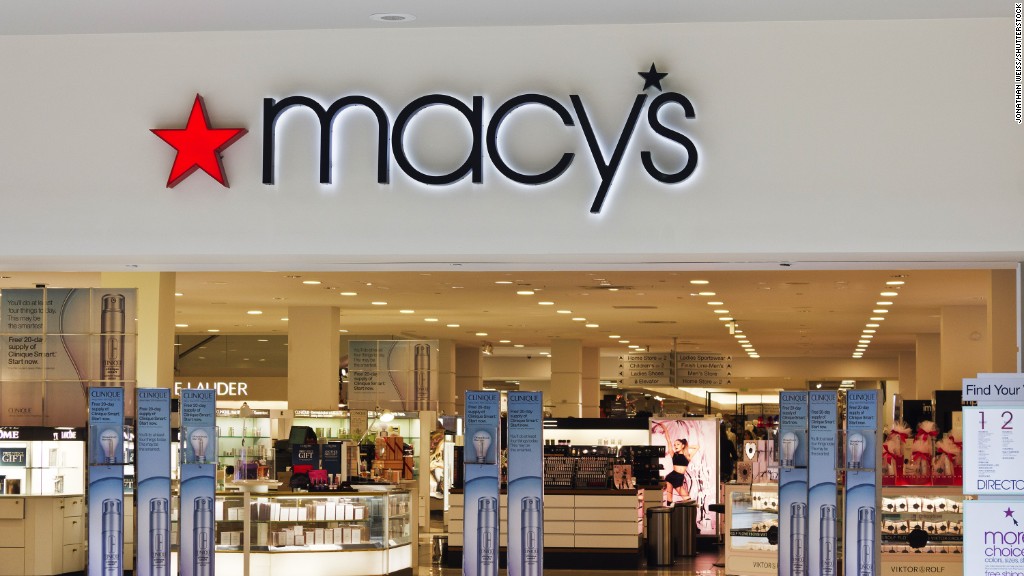 Sears and Kmart are trying to get ahead of the holidays -- and jump-start weak business -- by putting everything on sale.
Through Thanksgiving weekend, Sears will offer up to 50% off everything and Kmart will offer up to 40% off everything.
Sears previously announced it is bringing back the Wish Book, an iconic holiday catalog that it hasn't published since 2011.
Sears and Kmart have been losing billions of dollars and closing stores for years. Their parent company, Sears Holdings (SHLD), hasn't turned a profit since 2010 and warned earlier this year there was "substantial doubt" that it will be able to stay in business.
By the end of this July, Sears Holdings had only 1,250 stores left in the United States, down from 3,400 at the start of 2006. It has announced additional plans to close stores since then.
Related: Sears is breaking up with Whirlpool after a century
Shoppers attracted by sales may have trouble finding what they want. Vendors have pulled back shipments to Sears and Kmart, concerned that they won't be paid if the company files for bankruptcy.
Even Whirlpool (WHR), which got its start selling appliances through Sears in 1916, is ending sales of its Whirlpool, Maytag, KitchenAid and Jenn-Air appliances at Sears.
Related: Sears revives holiday 'Wish Book'
Sears CEO and primary shareholder Edward Lampert has publicly complained about vendors "trying to take advantage of negative rumors about Sears to make themselves a better deal." He said that a "wave of dire predictions about our company's future has done harm to our business."
But Sears issued a statement Tuesday disputing an article in the The Wall Street Journal that claimed many vendors were refusing to send products to Sears and Kmart, calling the story "yet another rehash of inaccurate assertions and negative speculation about Sears Holdings and its future."
"We continue to have strong relationships with over 50,000 vendors and suppliers," the company said.
Still, Sears Holdings disclosed Monday that it had borrowed an additional $60 million from a group of companies controlled by Lampert. It has borrowed $200 million from those entities in just the last month. All the borrowing is guaranteed by liens on Sears Holdings properties.