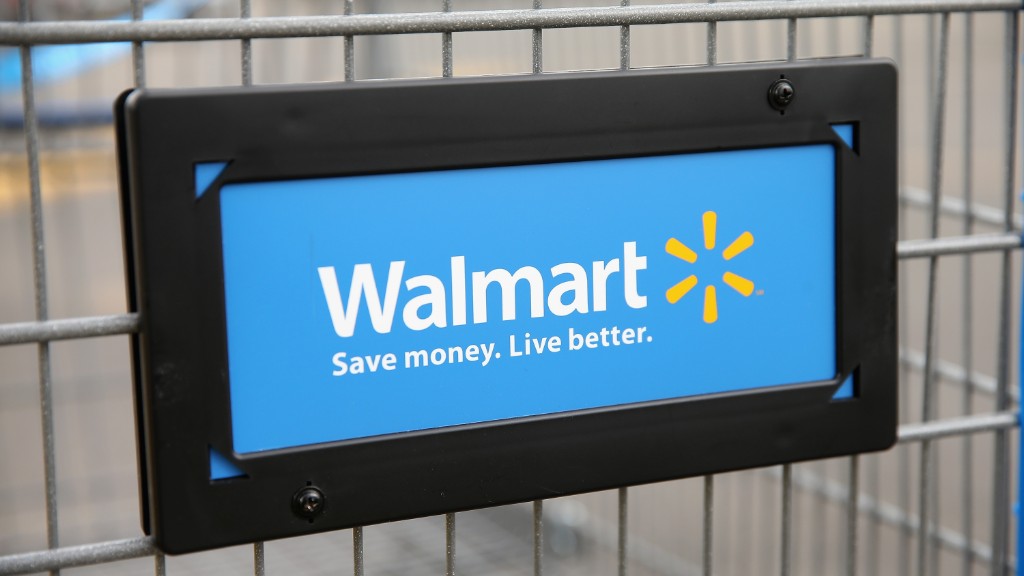 Walmart is ready to rock out for the holidays.
The world's largest retailer is throwing 20,000 parties across its stores in an attempt to attract more holiday shoppers. At the parties, Walmart will put on 165,000 in-store toy demos, guide customers through their shopping lists and, yes, host visits from Santa Claus.
The parties will take place on November 4, December 2 and December 16 at Walmart Supercenters all over the country.
Walmart's new parties concept is part of a larger holiday shopping campaign called "Rock This Christmas. The retailer will increase the number of items on sale, offer exclusive gifts and offer online discounts. Walmart is also bringing back festively dressed employees, a.k.a. "Holiday Helpers," to assist shoppers navigate stores.
No holiday hiring for Walmart, just more hours for its workers
"We're leveraging our more than 4,700 stores and Walmart.com to deliver more assortment, exclusives, convenience and savings than ever before," Steve Bratspies, Walmart U.S.' chief merchandising officer, said in a statement.
Over the past year, Walmart (WMT) has made significant investments to its stores, like speedier returns, and its website. For the holidays, Walmart.com will sell brands not previously available on its website, like Bose and Cuisinart, and offer free two-day shipping on orders more than $35.
Watch out Amazon. Walmart is coming for you
The holidays are usually the most lucrative time of year for retailers. Consulting firm PwC says consumers will spend 6% more this year.