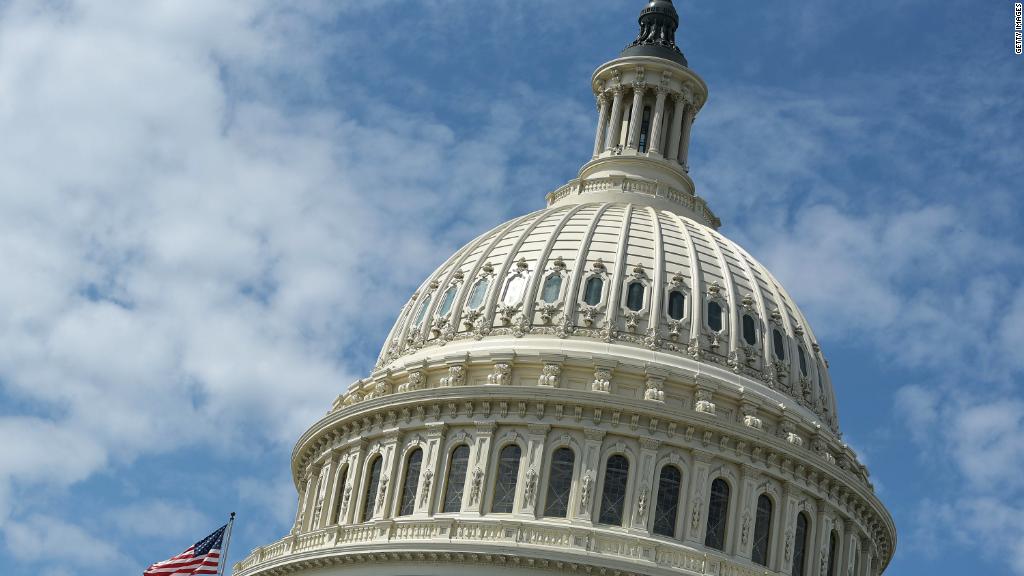 In what will be a welcome surprise to many, the House Republicans' tax bill, according to early details unveiled on Thursday, did not include one of the most controversial ideas that had been floated for weeks.
Reports indicated Republicans on the Ways and Means Committee were considering including a provision in their tax bill that would have lowered the cap on the pre-tax 401(k) contributions you can make below the current $18,000 limit.
In addition, they were said to be considering "Rothifying" any money saved above that new cap. That is, your contributions over the cap would be made after-tax, as they are in a Roth IRA. But your gains and withdrawals would be tax-free.
The reason: The tax writers were looking for "pay-fors" -- i.e., ways to offset the cost of the trillions in tax cuts they proposed.
Related: What's in the House tax bill for people
Concerns had been raised by the retirement savings industry that such a change could harm Americans' savings habits if they couldn't get an immediate tax break for much of their savings today.
And fiscal experts widely panned the idea as a "budget gimmick." That's because it would trade today's tax break (pre-tax 401(k) contributions) for tomorrow's (tax-free withdrawals in retirement). In either case, the government will lose revenue, it's simply a matter of when.
"It would just shift tax payments from the future to the present. ... It's borrowing in disguise," Len Burman and William Gale, co-founders of the Tax Policy Center wrote.
Related: GOP leaders unveil key details in new tax plan
Then there was President Trump. He hated the idea.
"There will be NO change to your 401(k). This has always been a great and popular middle class tax break that works, and it stays!" Trump tweeted last week.
Of course, no pay-for will ever be popular. Even the ones that did make it into the House GOP bill still face stiff opposition. And it's still unclear how Senate tax writers will try to offset their proposed tax cuts. They plan to release their bill in a few weeks.