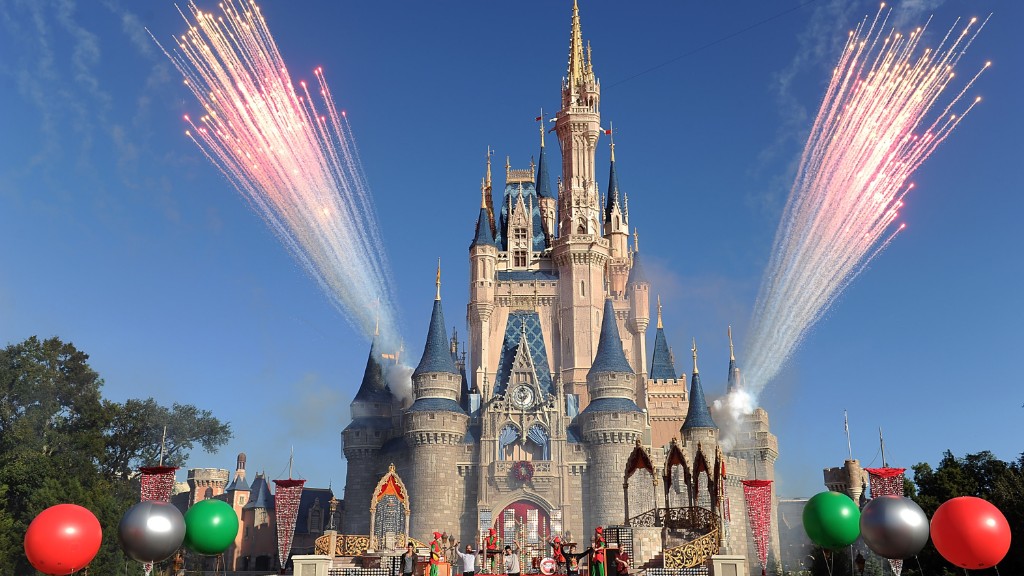 The Los Angeles Times published its annual holiday movie preview on Friday, which features films from major studios across Hollywood, yet one major studio was missing: Walt Disney.
In an editor's note, the paper explained that the studio's films like "Thor: Ragnarok" were not included because of a story the Times published that examined the business relationship between the company's flagship Californian theme park, Disneyland, and the city of Anaheim. A story which Disney found to be unfair.
"The annual Holiday Movie Sneaks section published by the Los Angeles Times typically includes features on movies from all major studios, reflecting the diversity of films Hollywood offers during the holidays, one of the busiest box-office periods of the year," the Times wrote in an editor's note on its movie preview. "This year, Walt Disney Co. studios declined to offer The Times advance screenings, citing what it called unfair coverage of its business ties with Anaheim."
The paper added that it "will continue to review and cover Disney movies and programs when they are available to the public."
When asked for comment, the Walt Disney company responded by saying that the company "regularly work with news organizations around the world that we don't always agree with," but that in this situation, the Times "showed a complete disregard for basic journalistic standards."
"Despite our sharing numerous indisputable facts with the reporter, several editors, and the publisher over many months, the Times moved forward with a biased and inaccurate series, wholly driven by a political agenda," Disney said in a statement.
The company noted that an opinion piece in the Orange County Register referred to Times' report as "a hit piece" with a "seemingly predetermined narrative."
"We've had a long relationship with the L.A. Times," Disney added. "We hope they will adhere to balanced reporting in the future."
The story in the middle of the controversy is a two-part investigation by Daniel Miller.
Miller's piece details Disney's business ties to Anaheim via its Disneyland park. This includes how the company has secured "subsidies, incentives, rebates and protections from future taxes in Anaheim," according to the paper.
"Disney has negotiated these pacts with a carrot-and-stick approach — one that has often included the company's threat of directing its investment dollars elsewhere," the paper wrote.
The Times said it had no further comment "beyond what's in our editor's notes."
Ben Muessig, a tech editor at the Times, tweeted Friday that "Most-read LATimes business story so far today? Happens to be @DanielNMiller Disney-Anaheim investigation.."