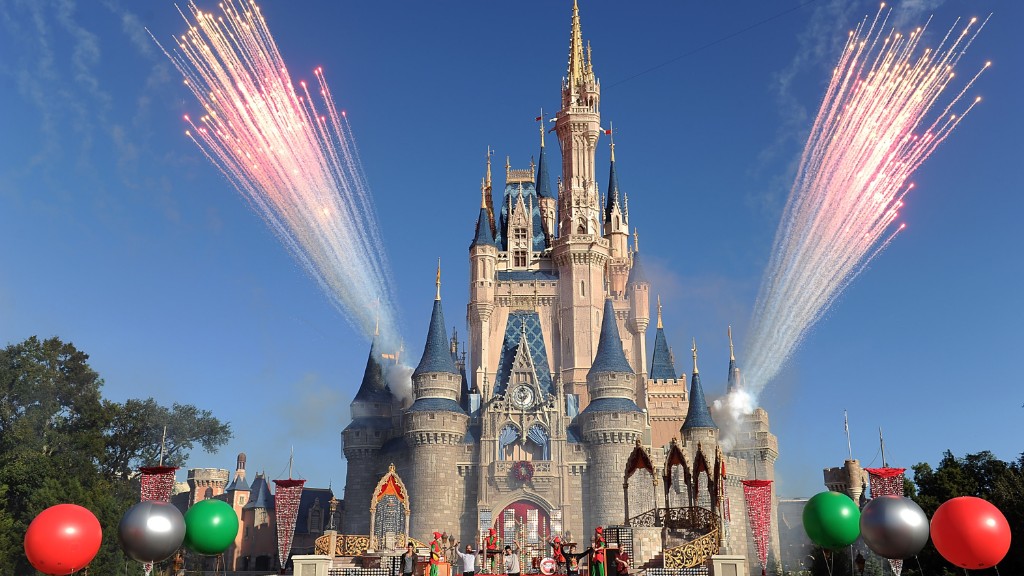 Journalists and critics groups are boycotting coverage of films from Walt Disney Studios in order to show solidarity with the Los Angeles Times, which is being blocked by the company.
Entertainment sites like The A.V. Club and Flavorwire, as well as a pop culture writer for the Washington Post, said they would curb their Disney coverage until the ban of the Times was lifted.
"It's a dangerous precedent that Disney is setting: Write an unfavorable story—one that Disney hasn't disputed factually, even—and it will blacklist your publication, punishing independent journalism by using its massive corporate influence," wrote A.A. Dowd, the A.V. Club's film editor.
Critics groups have also spoken up against Disney's actions.
The members of the Los Angeles Film Critics Association, the New York Film Critics Circle, the Boston Society of Film Critics and the National Society of Film Critics jointly denounced Disney's move.
The groups also voted to disqualify Disney's films from year-end awards consideration until its blackout of the paper is lifted.
"It is admittedly extraordinary for a critics' group, let alone four critics' groups, to take any action that might penalize film artists for decisions beyond their control. But Disney brought forth this action when it chose to punish The Times' journalists rather than express its disagreement with a business story via ongoing public discussion," the groups said in a joint statement. "Disney's response should gravely concern all who believe in the importance of a free press, artists included."
Last week, the Times explained in an editor's note that Disney's films were not included in its annual Holiday movie preview because of a story the Times published in September that examined the business relationship between the company's Californian theme park -- Disneyland -- and the city of Anaheim.
Disney put out a statement Friday saying that while they work with news organizations they "don't always agree with," the Times "showed a complete disregard for basic journalistic standards" in relation to the Disneyland story and that's what led to the ban.
Related: Disney blocks LA Times from movie screenings over story
The A.V. Club said it was following in the footsteps of the Post's Alyssa Rosenberg, who explained on Monday that even though she's excited to see Disney films like next month's "Star Wars: The Last Jedi," she can't "in good conscience attend similar showings or write reviews in advance" as long as Disney is blocking the Times from press screenings.
She added that she doesn't speak for the Post, and that until the Times' critics are "treated like everyone else and welcomed back to press screenings," that she'll write about the films after they are released.
"I like a lot of movies that come out of the Disney corporate behemoth," she wrote. "But I like journalistic independence from corporate influence more. This is a fine price for me to pay for it."
On Monday, Flavorwire also joined the boycott saying that they will "withhold the only thing we have of value to that studio: the free advertising provided by not only reviewing their films, but write-ups of their trailers, production announcements, casting rumors, and so on."
They added that while they are a tiny platform they hope that if larger outlets are willing to join that "maybe that will move the needle a little."
Another important voice in the boycott is director Ava DuVernay, who showed support for the journalists on Monday night.
"Saluting the film journalists standing up for one another," DuVernay tweeted. "Standing with you."
DuVernay's next film is Disney's "A Wrinkle in Time," which opens in March.
Disney did not immediately respond to request for comment regarding this story.