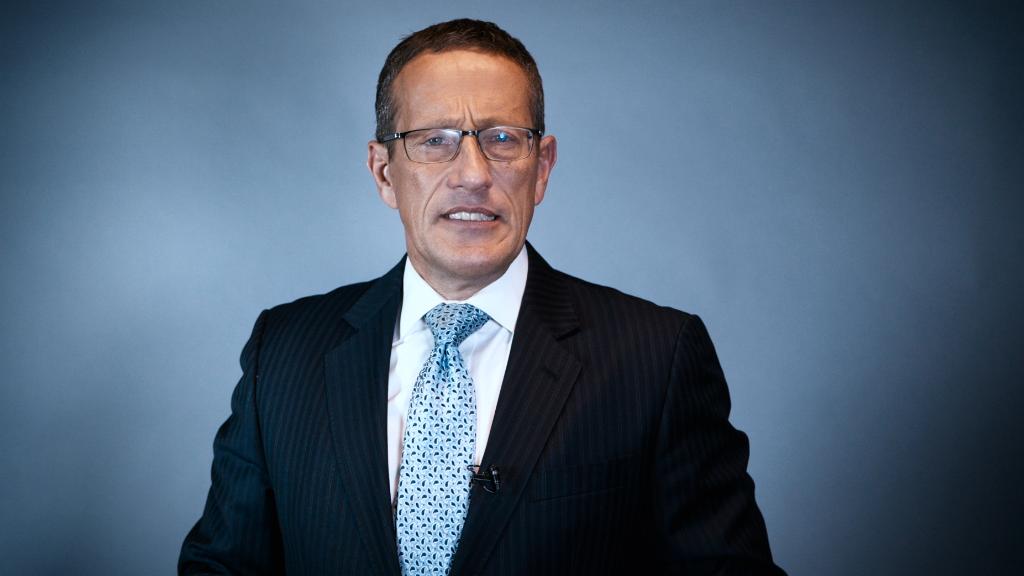 The U.S. dealmaker-in-chief appeared to strike a rich vein in China.
President Trump and his Chinese counterpart, Xi Jinping, on Thursday announced more than $250 billion in deals between the two countries across industries like energy, technology and aviation.
But as is common for agreements unveiled on big state visits, there wasn't much in the way of detail. And a significant number of the deals were non-binding, meaning they could change or fall apart before the final version is signed.
Here are some of the major ones:
Related: Trump: 'I don't blame China' for taking advantage of US on trade
U.S. energy
China could pour more than $100 billion into U.S. energy projects in the coming years under two of the deals.
One is an $84 billion plan from state-owned China Energy Investment Corp. to invest in shale gas and chemical manufacturing projects in West Virginia. That comes with a couple of caveats, though. It's spread out over 20 years and the deal is only a memorandum of understanding rather than a finalized contract.
Another plan aims to invest as much as $43 billion in Alaska's energy sector. China Petroleum & Chemical Corp., better known as Sinopec (SHI), and the Alaskan government will jointly develop the state's liquified natural gas industry. Alaska says the agreement will create up to 12,000 jobs.
Related: China is crushing the U.S. in renewable energy
Both agreements are part of China's strategy to cut its dependency on polluting coal and pivot to relatively cleaner forms of energy. It already imports natural gas from countries including Qatar.
"U.S. imports could help ensure that Beijing does not become too dependent on any one (country)," said Hugo Brennan, an analyst at consultant Verisk Maplecroft. But he added the deals are structured so Beijing can "quietly back away" later on if it needs to.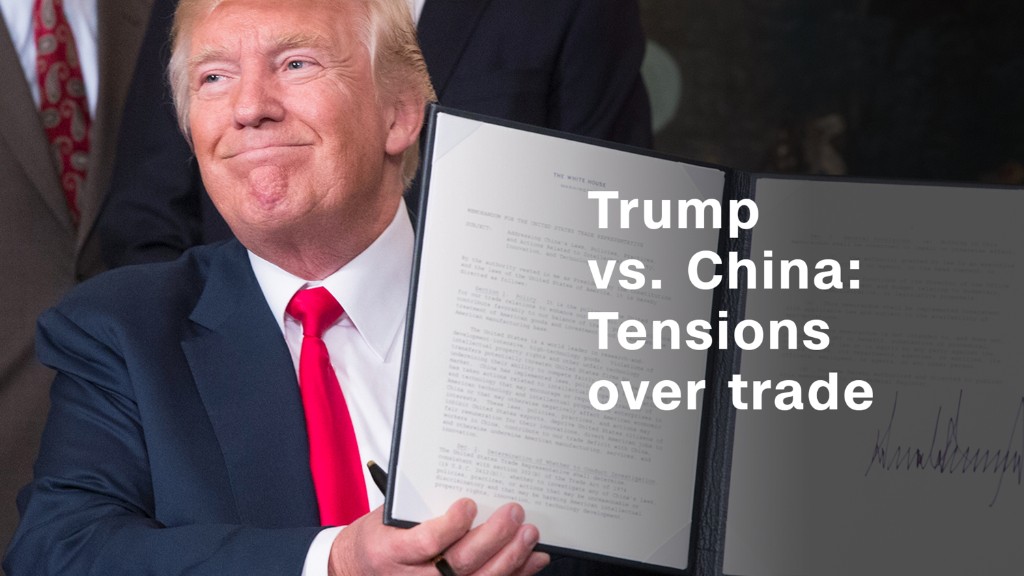 Commercial jets
Boeing (BA) announced it's selling $37 billion worth of airliners to China. It's unclear how many of the orders are new.
"We're treating these numbers with caution," said Greg Waldron, Asia managing editor at research provider FlightGlobal.
Related: China to overtake U.S. as largest air travel market
The agreement for 300 planes is with a government holding company that buys jets for state-owned carriers such as Air China (AIRYY) and China Southern Airlines (ZNH). That makes it difficult to track which airlines are buying what, and how many of the orders might already be included in Boeing's backlog. The company didn't immediately respond to a request for more information.
A similar $38 billion deal was announced in 2015 when Xi visited Boeing's largest factory in Washington state.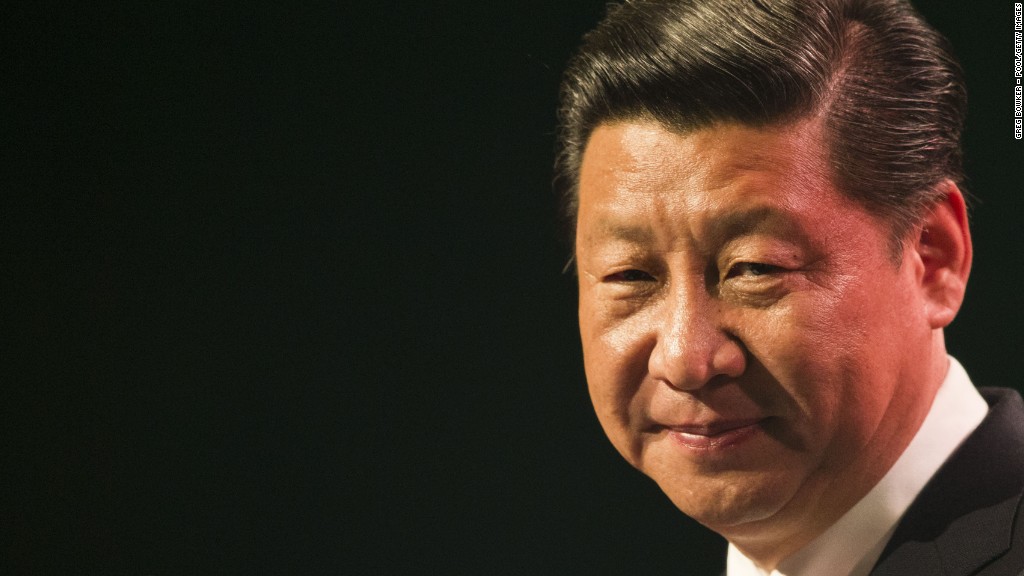 What's certain is that China has a huge appetite for new planes. The country is set to overtake the U.S. to become the world's biggest air travel market within five years and needs the aircraft to meet that rapidly growing demand.
Over the summer, European rival Airbus (EADSF) won a $22 billion deal to supply China with 140 new airplanes.
U.S. chips for Chinese phones
American chipmaker Qualcomm (QCOM) inked $12 billion in non-binding deals to supply components to Chinese smartphone brands Xiaomi, Oppo and Vivo.
China is already a massive market for Qualcomm, accounting for more than half its sales. The company has also run into trouble there: Chinese regulators fined it $975 million in 2015 for breaking antitrust laws.
Related: How China plans to beat the U.S. at technology
Qualcomm is the subject of a $130 billion takeover bid from rival Broadcom (AVGO) that could create a U.S. behemoth.
Some experts have suggested that Chinese regulators could hold up the deal because of Beijing's plans to aggressively expand its own semiconductor industry.
-- Jon Ostrower contributed to this report.