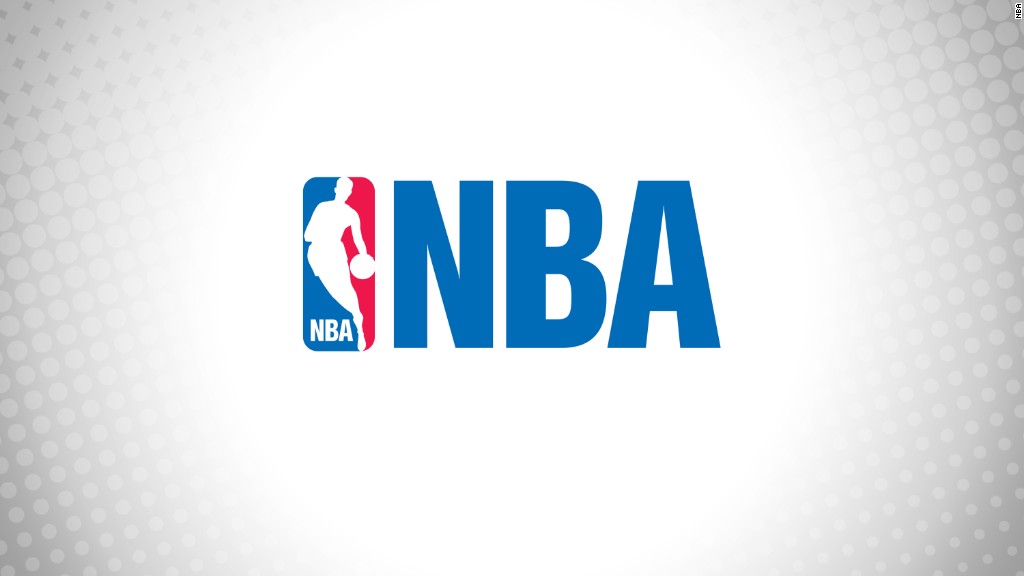 Want to get schooled by NBA superstar Steph Curry? It'll cost you $90 on MasterClass.com.
The Golden State Warriors guard is taking his skills to the masses in early 2018 -- defying the expression that those who can't do, teach -- when he launches a series of lessons.
MasterClass, an online tutorial platform, offers video lessons on a range of topics from big stars. You can get tennis lessons from Serena Williams, acting lessons from Samuel L. Jackson and conservation classes from Dr. Jane Goodall.
What do you get for your money with Curry?
The fee gets you a lifetime subscription to at least 15 pre-recorded video lessons designed by Curry that cover shooting, ball-handling, footwork and scoring. You also get a workbook, access to other students online and interactive assignments.
Yup, it seems Curry's class comes with homework.
While Curry may offer comments during office hours, he generally won't be providing feedback directly to students. According to MasterClass, the company behind the lessons, Curry may choose to evaluate the work of a select few students. (The company asks begs you not to submit work unless you're asked.)
Related: Fast break: Nike's new NBA jerseys keep ripping apart
MasterClass says Curry's lessons will show players how to transform their games.
Curry was often overlooked by college coaches but went on to have a stellar career at Davidson College. He was drafted seventh by the Warriors in 2009 and is now one of the best players in the league.
Basically -- if anyone knows how to undergo a radical transformation, it's Curry.
One note though: There's no guarantee that you'll get drafted by an NBA team and beat LeBron James in the Finals.