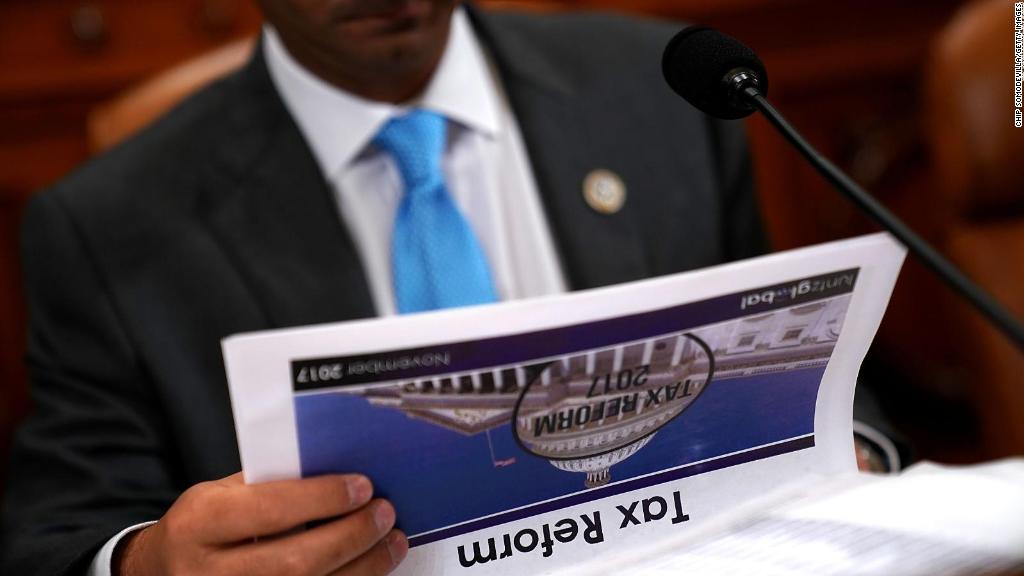 Looking for a little turkey day conversation starter? Money and politics are always fun ones.
All kidding aside, there's a lot going on that could have some real implications for your finances.
From the latest movements of tax reform on Capitol Hill or what's going on in the retail world, here's a look at the news you need to know:
TAX REFORM MOVES FORWARD
Tax legislation is making its way through Congress, and it's tough to keep up with what proposals are in or out, especially with two separate bills in play.
Here are a few things the House bill passed last week would do: cut the number of tax brackets, double the standard deduction, increase the child tax credit, limit the mortgage interest deduction and the state and local tax deduction.
Meanwhile, the bill currently making its way through the Senate would change individual tax rates, nearly double the standard deduction and also increase the child tax credit. Plus it would repeal the individual mandate under Obamacare. Tax cuts for individuals would be temporary while those for businesses would be permanent. CNN's Jeanne Sahadi explains what this could mean for taxpayers.
If a debate over the proposed tax changes breaks out during dinner, keep in mind the bills have a long way to go before becoming law.
READY, SET...SHOP
Looking for a less heated topic? How about all the deals going down this year on Black Friday. Here's your guide to when stores will open their doors.
Shoppers in need of a new iPhone are in luck. Some of the nation's biggest retailers are offering deals on many iPhone models to kick off the holiday shopping season.
And when you get to the check-out counter this year and are asked if you want to open a store card, read this before you answer.
ART WITH A NINE-FIGURE PRICE TAG
$450 million. That's how much a 600-year old painting by Leonardo da Vinci sold for last week.
The price was so high it sent gasps throughout the auction house.
Don't have quite enough zeros in your bank account to splurge on expensive art? Here's how to make some extra money from the photos on your phone.
2018: GETTING YOUR FINANCES IN CHECK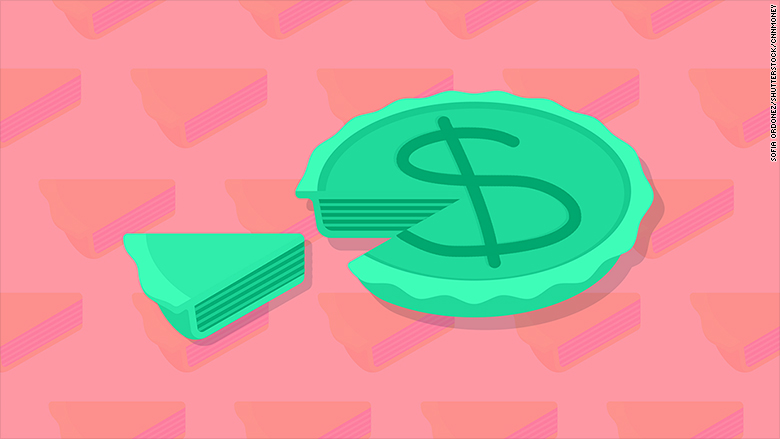 It's not too early to start thinking about your New Year's resolutions. Might we suggest pledging to getting your finances in order in 2018?
Let's start small this week by following these five financial rules to live by.