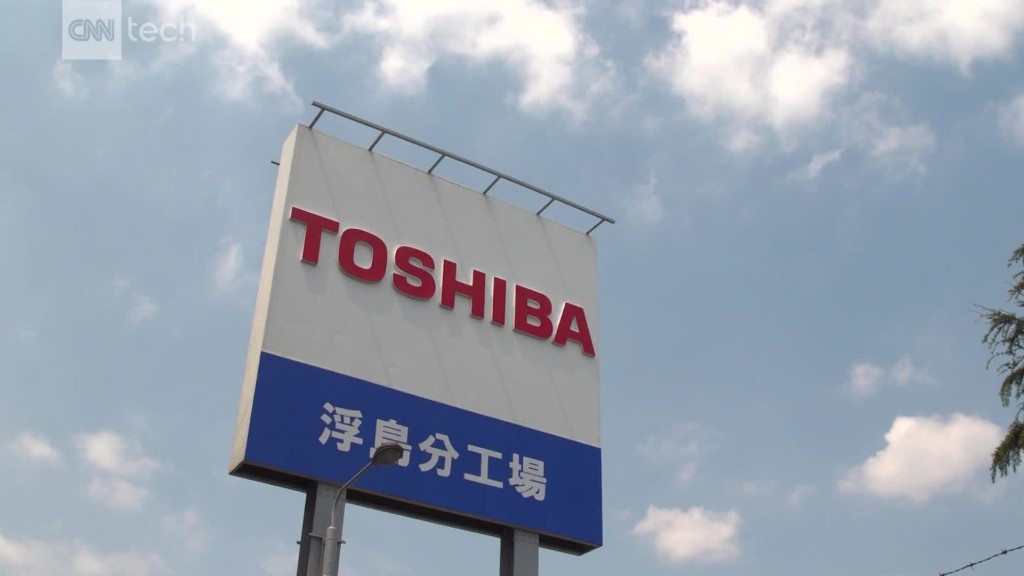 Another day, another admission of wrongdoing by a Japanese corporate giant.
Mitsubishi Materials said Thursday that it had falsified data on multiple products -- including components used in cars and airplanes -- for more than a year, adding to Japan's growing list of corporate scandals.
At least two of the company's subsidiaries faked data to meet specifications set by clients, it said in a statement.
Mitsubishi Cable Industries had been misrepresenting data on rubber sealants used in automobiles and aircraft, the company added. Data was falsified for around 270 million units sold between April 2015 and September 2017 to a total of 229 customers.
Another subsidiary, Mitsubishi Shindoh, had been fudging details of some of its metal products for at least the past year, including brass and copper parts used in the automotive and electronics industries. At least 29 companies are believed to have bought the parts in question.
"We have not at this time identified any instances of illegal conduct or concerns relating to safety at either [subsidiary]," Mitsubishi Materials said. The company is part of the sprawling Mitsubishi (MSBHY) group.
It said it was impossible to estimate the financial fallout at this stage. Japanese markets were closed Thursday for a holiday.
Related: What's wrong with Japan Inc?
Japan Inc., once the envy of the world for its manufacturing prowess, has been struggling with a series of embarrassing controversies.
A month ago, Kobe Steel admitted to falsifying data on products sold to big clients such as Boeing (BA) and Toyota (TM), sending its stock tumbling more than 40%.
Mitsubishi is one of many companies affected by the Kobe Steel scandal, having used metal parts made with false data in its airplanes. The two companies also have a joint venture to produce copper tubes.
Related: Kobe Steel scandal ensnares Boeing and Mitsubishi
Shortly after the Kobe Steel scandal erupted, top carmakers Nissan and Subaru both admitted they had allowed uncertified workers to inspect vehicles. They recalled thousands of cars as a result.
Millions more cars around the world were recalled because of another Japanese firm, Takata (TKTDQ), whose exploding airbags led to multiple deaths and forced the company to file for bankruptcy in June.
Toshiba (TOSBF), meanwhile, has struggled with an accounting scandal and troubles over its nuclear power business.
This isn't the first corporate scandal Mitsubishi has faced, either. The company's automotive subsidiary, Mitsubishi Motors, admitted to cheating on fuel efficiency tests last year.