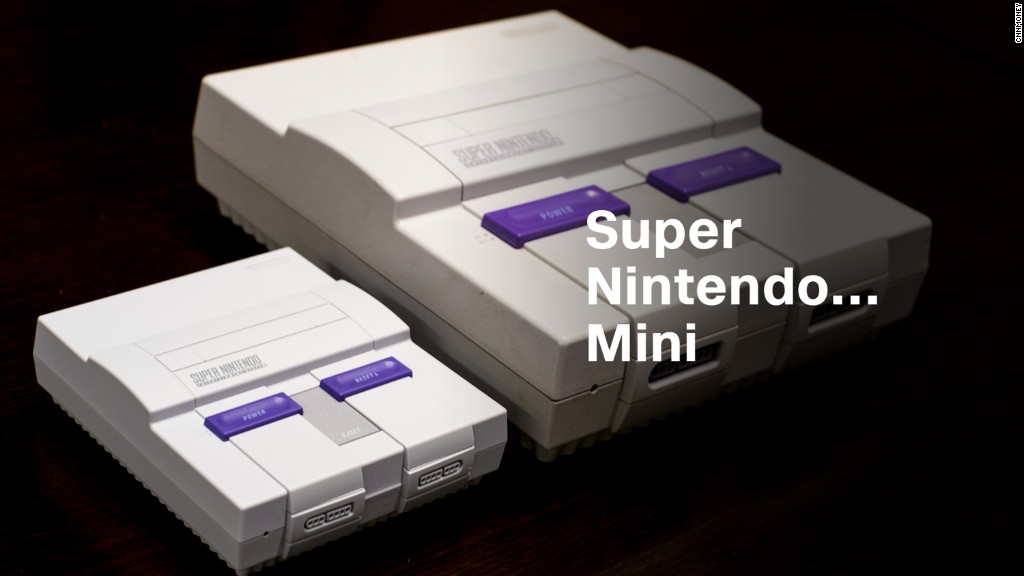 One of the world's hottest video games will get a socialist makeover before going on sale in China.
Chinese tech giant Tencent (TCEHY) has announced plans to distribute PlayerUnknown's "Battlegrounds" in its home market after modifying the violent game to comply with "socialist core values."
The game, which was developed by South Korea's Bluehole Studio, has attracted 20 million global players since its debut in March. But its chance of approval in China took a hit in October when state censors described it as "too bloody and violent" and contrary to "traditional Chinese culture."
In the game, players deploy a variety of weapons in fight-to-the-death scenarios reminiscent of Hollywood movie series "The Hunger Games."
But the version that goes on sale in China could be toned down significantly. Tencent pledged in its statement to bring the game's content "in line with the socialist core values and ... the traditional cultural norms and ethics of the Chinese nation."
Tencent and Bluehole didn't respond when asked exactly how the game would be changed, or when it would officially debut in China on PC.
Chenyu Cui, an analyst at IHS Markit, said Tencent may seek to appease censors by offering to tone down the game's violence or introducing a "patriotic or military concept."
Related: Skype yanked from app stores in China
Battlegrounds is likely to benefit from advertising on Tencent's WeChat social network, which boasts almost 1 billion users. Tencent, which is valued at more than $500 billion, offers some of China's most popular gaming titles through its network.
Cui said that Tencent could boost revenue from "Battlegrounds" by adding new in-game spending on rare items and power-ups.
Related: How China plans to beat the U.S. at technology
"Battlegrounds" is currently distributed to home computers via an online platform called Steam. Over 40% of players are in China, who can circumvent censors by downloading the title via Steam's Hong Kong store.
Related: Tencent's Pony Ma: Meet the new king of social media
China is a huge opportunity for makers of video games. The market is expected to be worth almost $30 billion at the end of 2017, according to IHS Markit.
That hasn't gone unnoticed by Chinese authorities.
A closely watched Communist Party newspaper publicly chastised Tencent earlier this year over its hugely popular "Honor of Kings" series.
The People's Daily claimed that the game caused addiction in young people.
-- Serenitie Wang contributed to this report.