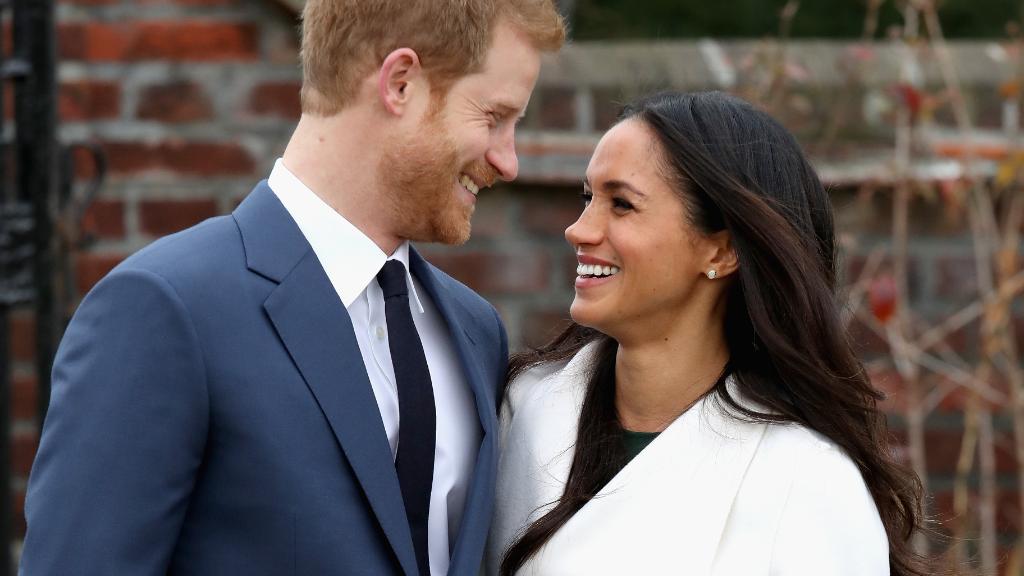 The guest list and the exact date have not been revealed, but one thing is certain: Prince Harry and Meghan Markle's wedding will be expensive.
Aimee Dunne, a London-based wedding planner who specializes in luxury weddings, said that even conservative estimates for a modern royal wedding would start well into six figures.
"I can't imagine Harry and Meghan would be able to achieve the wedding they would be looking at on anything less than £500,000 + ($670,000)," she said.
Kensington Palace confirmed on Tuesday that the wedding will take place at St. George's Chapel in Windsor Castle. Dunne said that choosing a venue outside central London will help keep spending down.
But the total cost could skyrocket into the millions when security is included.
"Security at such a historic building would also no doubt be a big consideration, especially with recent security threats and terrorist concerns," said Dunne.
Here's a look at the money behind a royal wedding:
Who pays?
Kensington Palace said Tuesday that the royal family will pay for the May 2018 wedding, despite the bill traditionally being footed by the bride's family.
Sarah Haywood, a wedding planner in London, said the fact that the royal family will pay for the wedding indicates it will not be an official State occasion.
"The celebration will not need to include the number of international royals and foreign and domestic dignitaries that protocol dictated for Prince William's wedding as a future King of England," said Haywood.
"Therefore Windsor is ideal and a more intimate choice," she added.
The reception
Harry's brother, William and his wife, Catherine, had two receptions in Buckingham Palace: a traditional lunch for over 600 guests, which was hosted by the Queen and included dignitaries and officials.
A more intimate evening party for roughly 300 friends and family followed.
Related: Who is Prince Harry's bride-to-be?
The new reception venue has not been announced, but the couple can dodge a major venue rental bill by using a property owned by Queen Elizabeth II and her family (there's no shortage of options.)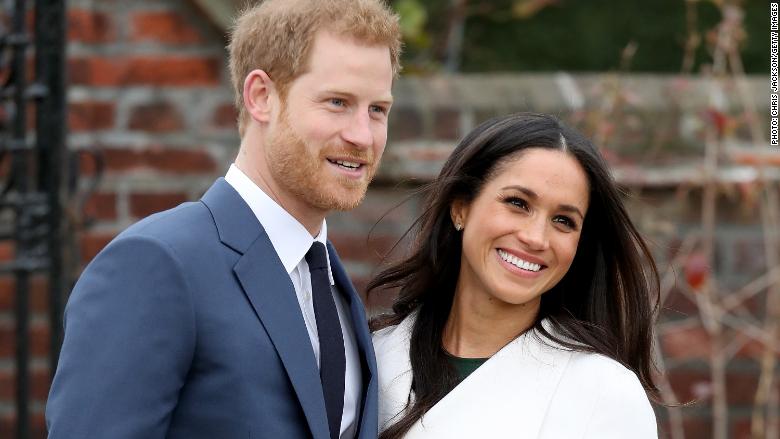 "With a guest list of 500, I would say a budget would realistically be a minimum of £150,000 ($200,000) upwards. And that is certainly on the conservative side," Dunne said of a reception.
The dress
Markle's wedding dress is likely to be a bespoke piece by a prestigious designer, and the price tag will reflect that.
Catherine's family reportedly paid for a custom Alexander McQueen wedding dress for her big day. The cost of the dress has never been officially confirmed.
Security
This is the big one.
William and Catherine had their festivities in central London, and British media said that 1 million people lined the city's streets.
An estimated 5,000 police guarded the public, and there were reports of a dispute between London and the national government over who should pay.
The final bill remains unknown, but the government provided the police with a special £3.6 million ($4.8 million) grant that was used to cover overtime pay for officers.
Related: British media obsess about Meghan Markle
Holding the wedding in Windsor is likely to mean smaller crowds and reduced costs.
A spokesperson for the local Thames Valley Police said it's too early to comment on potential security costs.
Cost to the economy
Brits got an extra day off when William and Catherine were married. Charles' wedding to Diana was also declared a special holiday, as was the wedding of his younger sister Princess Anne.
The national party comes with a cost: The Centre for Economics and Business Research says that each holiday reduces economic production by £2.3 billion ($3 billion).
However, a spokesperson for Prime Minister Theresa May said there are no plans for an extra day off this time around.
Some argue that increased tourism from abroad would help offset the cost of a royal wedding, but the Office for National Statistic found a little evidence of the phenomenon in 2011.
-- Max Foster and Lorenzo D'Agostino contributed reporting.