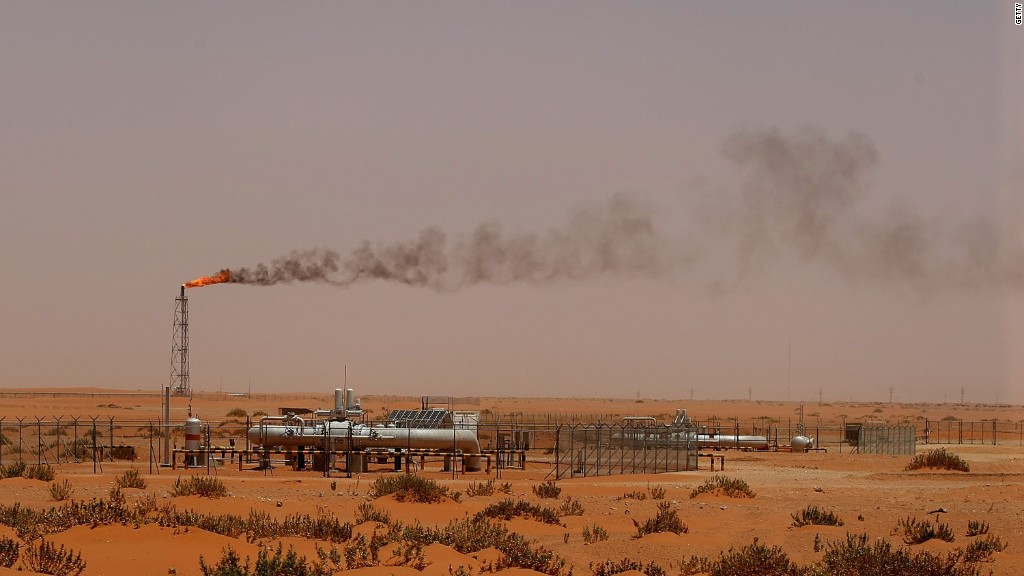 The London Stock Exchange is losing both its chief executive and chairman after a very public battle over who should lead the firm.
Xavier Rolet, who has been CEO of the world's third biggest stock market since 2009, said Wednesday that he would immediately resign his position.
"There has been a great deal of unwelcome publicity, which has not been helpful to the company," Rolet said in a statement. "I will not be returning to the office of CEO or director under any circumstances."
LSE (LNSTY) also announced that chairman Donald Brydon would not seek re-election when his term runs out in 2019.
The changes follow a bruising fight between the exchange and one of its major investors that came to a head this week, eliciting a rare public rebuke from the governor of the Bank of England.
London hedge fund TCI Fund Management, which owns just over 5% of the LSE, went on the offensive in October after the exchange operator announced that Rolet would step down as CEO by the end of 2018.
TCI demanded that Rolet's term instead be extended until 2021, and called for an extraordinary meeting that would allow shareholders to vote on the matter. TCI also wanted Brydon to resign.
The LSE's share price has increased by 470% during Rolet's tenure as chief executive.
Bank of England Governor Mark Carney said on Tuesday that he was "mystified" by the debate.
"I can't envisage a circumstance where a CEO stays beyond the agreed period," he said. "But it's in the interest of all parties involved that clarity is provided as soon as possible."
The clarity came less than 24 hours later as the company announced the departures of its CEO and chairman.
The LSE said it has asked TCI to withdraw its proposal for an extraordinary meeting. TCI declined to comment.
Related: Deutsche Boerse CEO resigns amid insider trading probe
The LSE has appointed CFO David Warren as acting CEO but it needs a long-term arrangement fast, given the major challenges ahead.
Brexit will disrupt ties between London's financial services industry and the rest of Europe, and could pose a direct threat to a chunk of the LSE's business -- clearing trades denominated in euros.
The exchange must chart a new course after the EU blocked its plan to merge with Deutsche Boerse (DBOEY).
And it's in a fierce tussle with other exchanges to win part -- or all -- of a massive initial public offering by Saudi Aramco, scheduled for 2018.