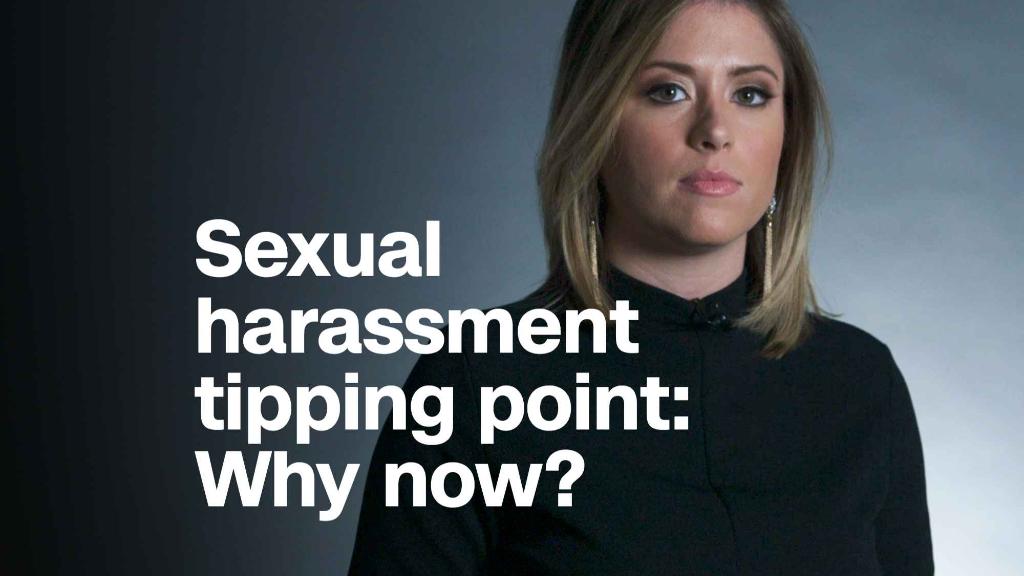 In the wake of a national reckoning on sexual harassment, employers are wondering: when should you start a harassment investigation?
While some scenarios are more obvious than others -- a manager witnesses harassment first-hand, or an employee files a formal complaint through a human resources department -- others are more of a gray area.
What about office rumors, third-hand reports, or even stories about things that happen outside of work? Company leadership can vary greatly in their approach.
Related: The decision to name or not name a harasser
The most important step is to act immediately, according to Jay Starkman, CEO of Engage PEO, a human resources outsourcing solution for small and mid-sized companies
"That responsibility begins as soon as the employer -- somebody in management -- is made aware, somehow, that there has been some type of inappropriate behavior," Starkman says.
According to Robert Farmer, senior vice president of human resources at the Missoula Federal Credit Union, an employer has a duty to take every complaint seriously -- from the third-hand rumor to a formal complaint filed through human resources.
This immediate action on all complaints of sexual harassment conveys two important messages to employees: 1) that harassment of any kind won't be tolerated, and 2) that employees shouldn't feel any complaint is too "small" to bring to management.
"If it were known at the company that 'Hey, if you go to xyz manager to talk about a complaint, if it's not super serious, he's going to brush you off,' that opens the door for repeat behavior and kind of lowers the bar for the dignity that you should be preserving in the workplace," says Tim Cojocnean, legal partner at Dignity Awareness, a sexual harassment training company.
Related: How companies can stop sexual harassment before it starts
Farmer thinks the process needs to begin on day one with sexual harassment training, the kind that every employee must undergo at new hire orientation. The training needs to make sure that everyone knows the reporting process for harassment of all kinds -- whether it's misconduct from a colleague, a boss or even another HR professional -- so that individuals feel empowered to report any issue.
And then, Farmer says, supervisors need to have their own separate training, one that walks them through exactly what they should do when a problem arises.
And when someone does speak up, there are a range of possible outcomes -- some investigations end in termination of an employee, while others end in a simple reminder about appropriate workplace behavior. But, Farmer cautions, while there are differences in outcomes, there shouldn't be differences in the thoroughness of the investigation process, or the seriousness with which the claim is handled.
"While I said employers need to investigate all complaints, employees need to remember that they need to speak up when something is going on," Farmer says. "That is a large part of what's going on. There are these organizations with cultures where people don't feel they can."
Tell us about the conversations you've had about sexual harassment. Share your response here and your response could be featured in an upcoming story on CNNMoney.