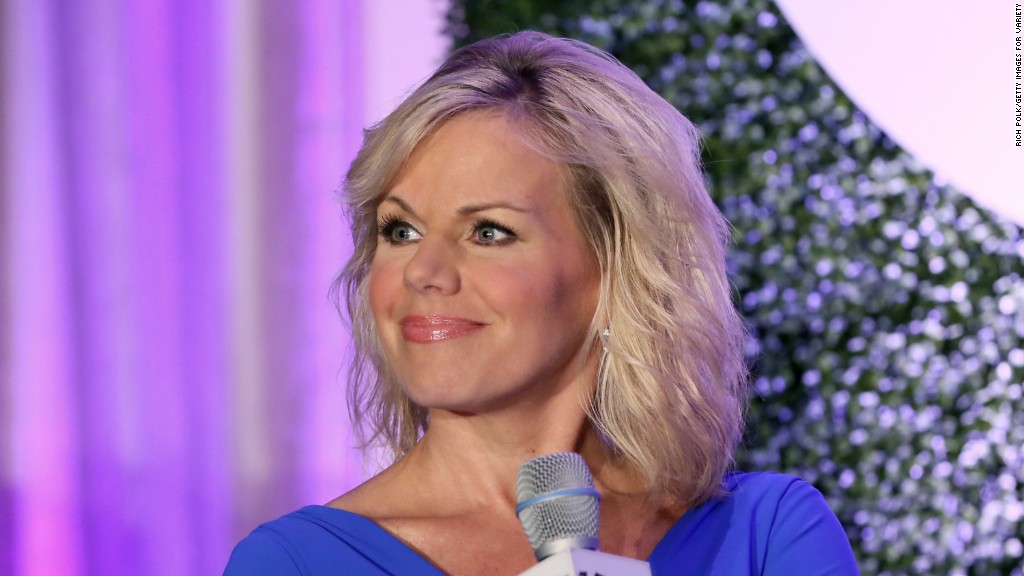 Gretchen Carlson took aim at former Fox News colleague Greta Van Susteren, slamming Van Susteren for not initially believing the sexual harassment allegations she made against the late Fox News chief Roger Ailes.
The online quarrel began Friday after Van Susteren tweeted criticism of ABC News.
The network had initially referred to a correction of a botched report as a "clarification," leading Van Susteren to lace into ABC News for its refusal to "admit its error."
Carlson fired back at Van Susteren in a tweet of her own. She accused Van Susteren of calling her a "liar" when she accused Ailes of sexually harassing her when he was chairman and CEO of Fox News.
Van Susteren, who had a long run as a Fox News host until 2016, denied ever calling Carlson a liar. In yet another tweet she said "that is not so."
"I did not call her a liar," Van Susteren wrote, asking readers to examine her comments from the time.
Van Susteren added that when the Ailes sexual harassment story "first broke," Carlson was the "only one making a claim, a claim she never revealed or hinted to me and shocked us all."
As the website Mediaite pointed out, Van Susteren told People magazine in July 2016 that the "first thing that occurred" to her was that Carlson was perhaps "a disgruntled employee."
"I read that her show wasn't being renewed and, being a lawyer, I thought she got angry," Van Susteren said at the time. "I deal with Roger Ailes often. I've often been alone with Roger Ailes in his office over the course of 15 years and I've never seen anything like what I'm reading about in the papers and the magazine."
Van Susteren later expressed regret for not believing Carlson.
Carlson's lawsuit initiated a chain of events that ultimately led to Ailes' ouster from Fox News. Ailes died on May 18, 2017 after falling in his Palm Beach, Florida, home at the age of 77.