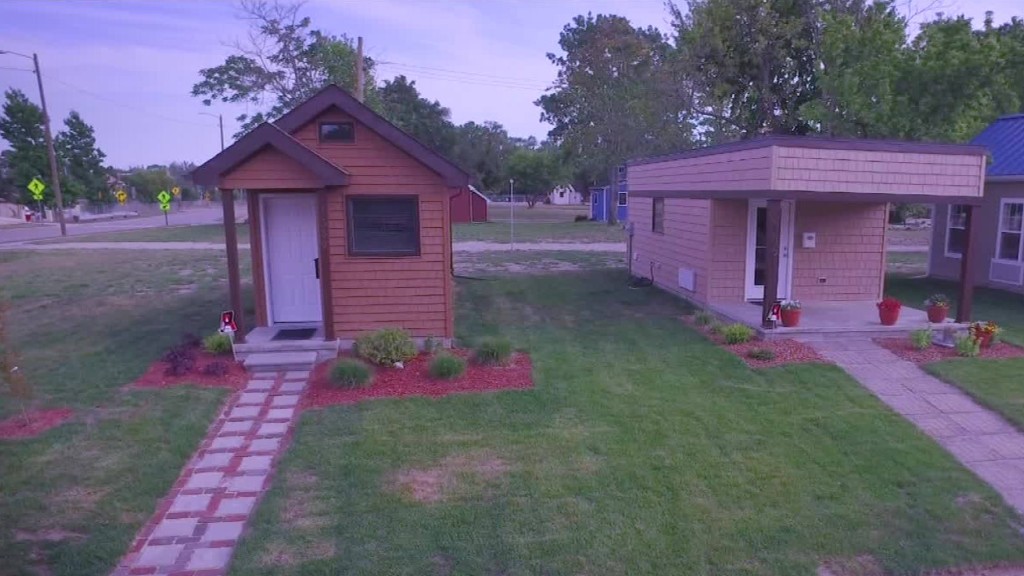 A fund for Detroit-based small businesses that are run by minorities just tripled in size.
The Entrepreneurs of Color Fund -- a venture jointly run by JPMorgan Chase (JPM), W.K. Kellogg Foundation and Detroit Development Fund -- leaped from $6.5 million to more than $18 million, the fund said Wednesday.
The increase comes as the fund is "attracting new investors...due to strong demand for capital and a continued effort to help all Detroiters benefit from the city's comeback," according to a press release.
The Entrepreneurs of Color Fund was established as part of JPMorgan's commitment to invest $150 million in Motor City's economy to help it recover from the financial meltdown of 2008, which left automakers devastated.

Related: Detroit's tiny homes offer a big chance for struggling residents
Poverty has rippled through the town, and in 2013, Detroit became the largest American city to ever file for bankruptcy.
The fund said in a press release the it doles out loans of between $50,000 and $200,000, and provides business advice and assistance to people of color who start their own businesses.
"To date, the fund has lent or approved $4.5 million to more than 43 minority small businesses, resulting in over 600 new or preserved jobs," according to the press release.
JPMorgan says the program has worked so well it plans to launch similar efforts in San Francisco and New York City's South Bronx area next year.