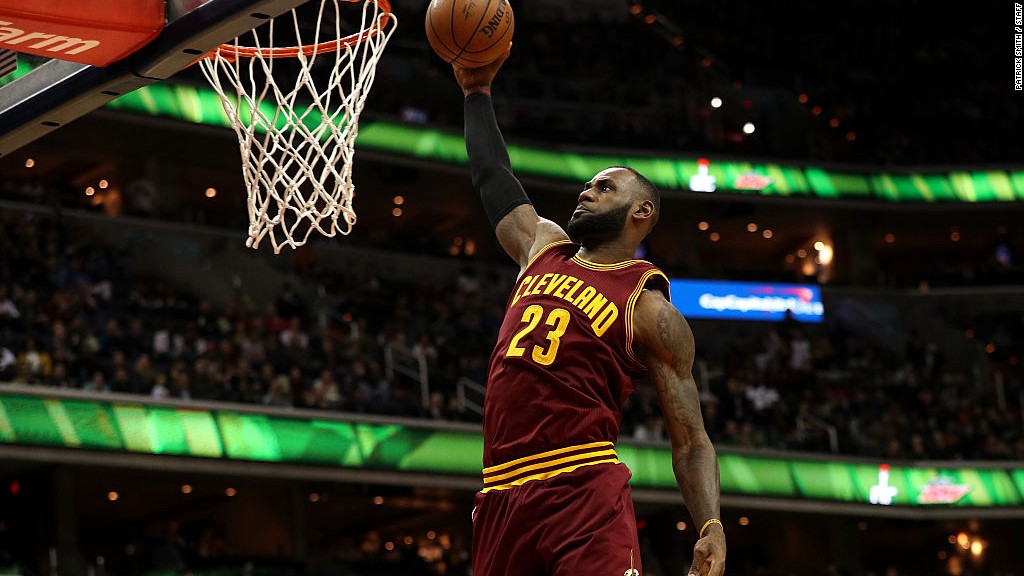 Trump SoHo is officially no more.
The upscale Manhattan hotel will become The Dominick Hotel at midnight. "Today, effectively, is our last day as Trump SoHo," said Nicole Murano, the hotel's director of marketing and communications.
The transition will be seamless, Murano said. Hotel reservations made for Trump Soho will be honored, and staff won't be impacted by the change. The building's owner since 2014, CIM Group, is maintaining ownership of the hotel.
The Trump Organization and CIM Group announced in November that they would be severing ties by the end of 2017 after reports of slumping hotel room prices circulated all year.
CIM Group and The Trump Organization did not immediately respond to a request for comment.
Related: Trump Organization and Trump SoHo cut ties
The Dominick Hotel will be managed by an affiliate of CIM Group, and be a part of Preferred Hotels & Resort's Legend collection, Murano added.
Last December, basketball star LeBron James refused to stay at the hotel. And Koi Restaurant closed down its operations at Trump SoHo in June, citing sluggish business.
Related: Restaurant to leave Trump Soho Hotel due to poor business
The establishment has also been mired in Trump family controversy. Trump SoHo has been linked to a Russian ex-con, Felix Sater, who was involved in the original licensing deal that made the development possible. Trump has insisted he couldn't pick Sater out of a lineup.
The Trump Soho sign on the hotel's facade will remain in place for now, according to Murano. A new sign will replace it eventually.
-- CNNMoney's Jackie Wattles contributed reporting to this story.