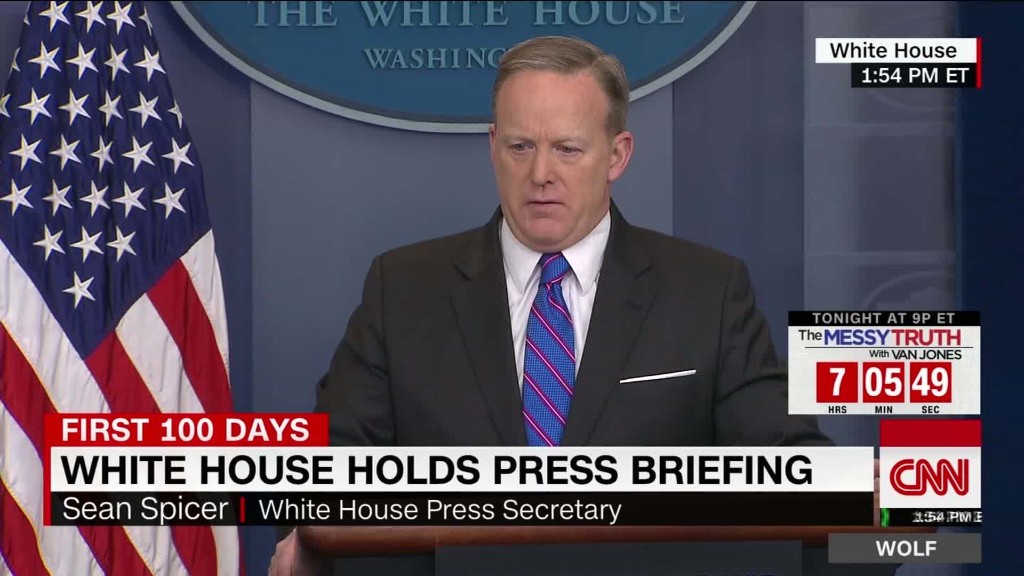 Fox News' chief Washington correspondent, James Rosen, is leaving the network.
A spokesperson confirmed the news, saying in a statement "James Rosen is exiting the company at the end of the year."
The spokesperson did not comment on what led to Rosen's departure. Rosen had been reporting for the network as normal this week. He did not immediately respond to a request for comment.
TVNewser was first to report on Rosen's departure.
Rosen has been with Fox News since 1999, often reporting on national security issues. In 2013 the Obama administration's Justice Department labeled Rosen a "co-conspirator" for soliciting information from a State Department contractor for a story, sparking outrage from journalists and First Amendment advocates. The Justice Department had previously seized Rosen's phone records and tracked his movements as part of an effort to investigate possible leaks of classified information about North Korea in 2009.
Rosen's case, and the uproar it caused, led to the Justice Department to review the way it interacts with the media.