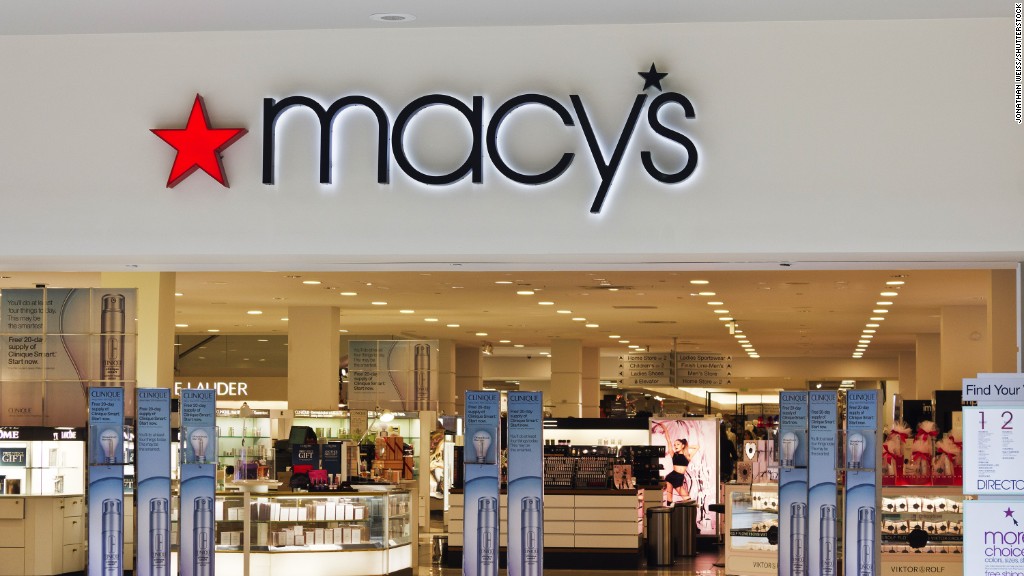 Kmart and its parent company, Sears Holding Corporation, have settled a $59 million case over allegations of prescription drug fraud made more than a decade ago.
The settlement stems from a 2008 lawsuit brought by James Garbe. Garbe, a pharmacist at a Kmart in Ohio, alleged that Kmart was charging government-sponsored insurers more than other pharmacies for the same prescriptions, according to court documents from 2016.
This included offering discounts on generic prescriptions to customers paying cash and using store club programs, but not disclosing those discounts to the federal government, according to the settlement.
As part of the agreement, Kmart will pay a $32.3 million fine to the Department of Justice. Kmart admitted no wrongdoing in the settlement, according to a release from the DOJ.
Garbe initially filed the case after the government declined to intervene. A trust will receive $16.9 million as part of the settlement. The rest of the money will be paid to Medicaid participating states and to the California Insurance Commissioner and the Illinois Attorney General's office.
Sears and Kmart brands: A disappearing act this holiday season
This announcement comes as another blow to Kmart and its parent company, Sears Holding Corporation. The company operated nearly 3800 stores just a decade ago -- now just over 1,100 remain. It lost $558 million last quarter.
Sears Holding did not immediately respond to a request for comment.
Correction: An earlier version of this article incorrectly reported that James Garbe was deceased.