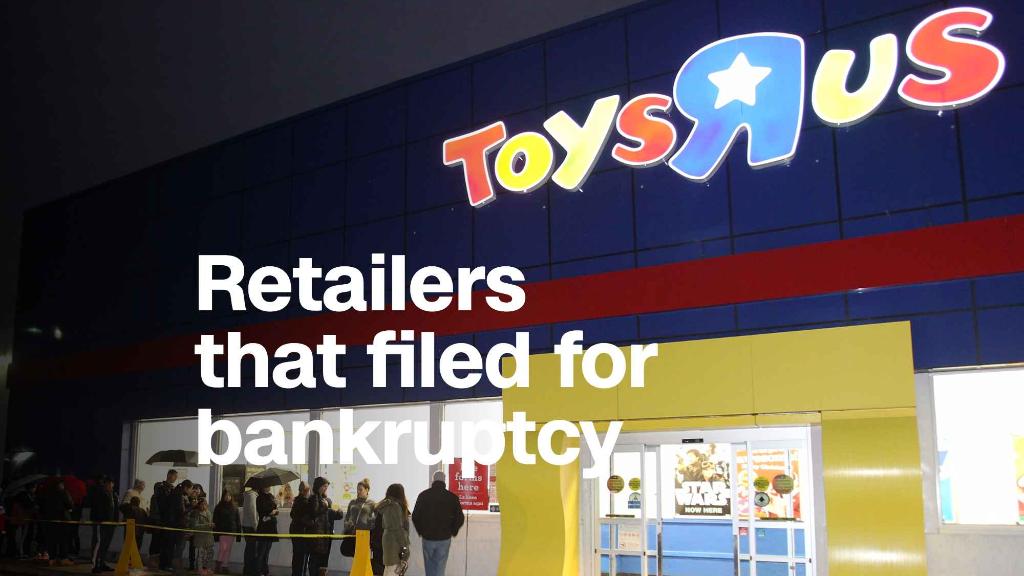 Americans spent at a record pace this holiday shopping season, according to a report from MasterCard's SpendingPulse.
That's good news for retailers that need to finish strong after a difficult year.
Sales jumped nearly 5% between November 1 and Christmas Eve compared to the same time period last year, according to the MasterCard report. That number tracks in-store and online purchases no matter the payment method, and it excludes car sales.
It's the biggest percentage gain since 2011, when the economy was still coming back from the Great Recession.
Online purchases accounted for much of the increase: They spiked 18% this year. But brick-and-mortar stores posted sales gains, too.
In fact online sales still made up only 11% to 12% of overall purchases, even with the pace of growth this year, said Sarah Quinlan, senior vice president of market insights for MasterCard.
"While online is important and it's growing, it is dwarfed by what occurs in the physical stores," she said. "The brick-and-mortar growth drove this holiday shopping season."
Still, the ever-growing shift to online shopping has battered many traditional retailers. The number of store closings more than tripled this year to nearly 7,000 -- a record. Bankruptcies jumped 30% compared to last year.
Related: There's a good chance your holiday returns will end up in a landfill
Despite those problems, forecasts indicated that this would be a good holiday shopping season. The unemployment rate stands near a 17-year low, and consumer confidence has been rising steadily, too.
But MasterCard's numbers suggest that the shopping season was even stronger than had been expected. The National Retail Federation, the industry trade group, and other experts estimated about a 4% increase in sales this year.
Related: Retail's toughest year - A record year for store closings
The strong shopping season has helped boost some traditional retailers.
Shares of Macy's (M) are up 33% since their pre-Thanksgiving close, and Kohl's (KSS) is up 29% -- including a 6% jump Tuesday. Gap (GPS) has increased 20%, while shares of Target climbed 15%. Shares of the struggling retailer J.C. Penney (JCP) have even managed a 3.4% gain in the past five weeks.
And the Solactive-ProShares Bricks and Mortar Retail Store Index, which measures retailers that do most of their sales in stores rather than online, has gone up nearly 15%.
Not every retailer has reaped the benefits of a strong holiday shopping season. Sears Holdings (SHLD), the owner of Sears and Kmart brands, has continued to slide. The company has warned that there is substantial doubt about its ability to stay in business.