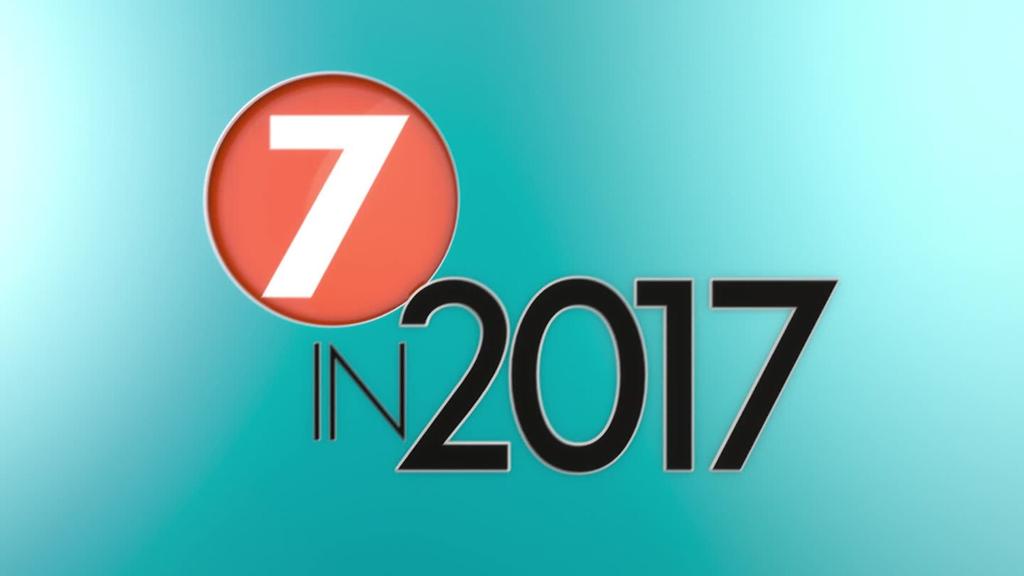 Happy new year!
If you've been spending your days hanging out with friends and family and avoiding the news, we've got you covered.
Here's your cheat sheet to get you up to speed on the news that could affect your wallet.
TAXES TAXES TAXES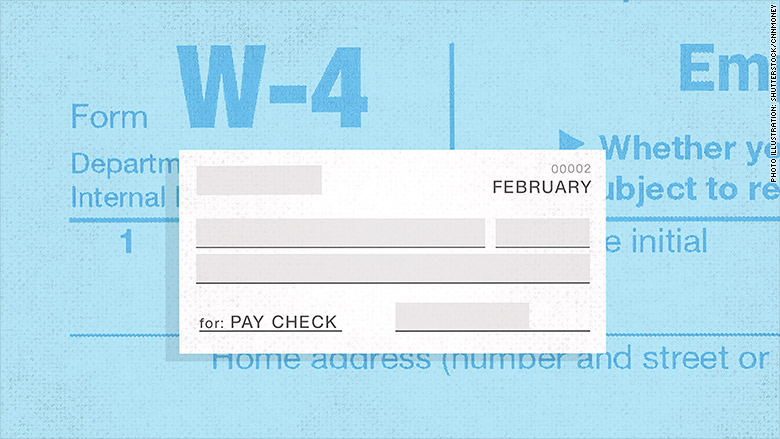 Congress passed sweeping tax reform right before heading home for the holidays. The massive legislative will bring many tax changes for Americans.
The new tax code is long and complex, so we went through it and found 34 things you need to know.
One of the provisions limits the amount of money you can deduct for state income, sales and property taxes to $10,000. This new cap sent people in high-tax states scrambling for ways to try and limit their tax hit. Here's everything you need to know about pre-paying property taxes.
Still have questions? Here are seven simple answers to your tax questions.
Keep in mind the new tax code will not affect your filing in April.
WHAT WORKERS CAN EXPECT THIS YEAR
For Millennials, the current work environment isn't cutting it.
A new study shows that young people, while enthusiastic workers and successful employees, have a lot of anxiety and uncertainty about their work. Here's what Millennials want from their employers.
The job market is strong with the unemployment rate sitting at a 17-year low in November, but many workers are giving up on getting a promotion.
CNN's Patrick Gillespie reports employee raises in the past year have hovered on average between 1% and 2% globally, and that only 16% of employees across the globe say they're willing to go the extra mile at work these days.
There is some good news for minimum wage workers: many are getting a raise. The minimum wage will increase in 18 states and about 20 cities and counties this year.
The sweeping tax reform was touted as a boon for the labor market, but companies are having a hard time finding workers.
WILL THE BULLS CONTINUE TO RUN IN 2018?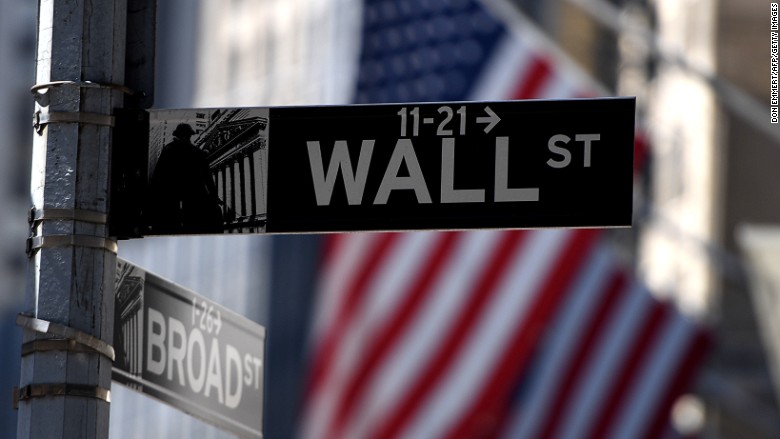 Wall Street had a stellar 2017. The Dow raced 25% higher in 2017, getting even closer to 25,000 and making 2017 the best year since 2013.
The strong rally has helped boost consumer confidence, which could lead to more spending.
Speaking of consumers, Apple is looking to make amends with angry customers. After the tech giant revealed it slows down performance on older iPhone models, it is now offering a $29 replacement battery immediately.
2018: THE YEAR YOU GET YOUR FINANCIAL LIFE TOGETHER
If you are facing a financial hangover from all all your holiday spending, you aren't alone. Many people dread opening their credit card statements in January and pledge to new financial resolutions.
But let's make this year different. Just stop doing these five financial things and you'll have more savings, smarter spending habits and a secure identity this year
If saving more isn't enough and you're looking to increase your cash flow this year, here are three ways to boost your income.