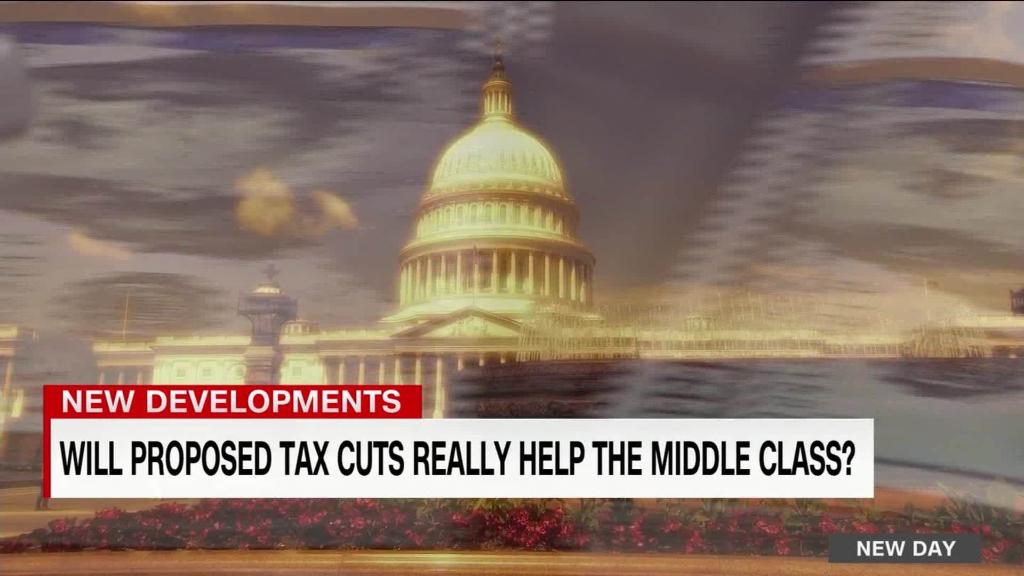 Here's something you don't see every day: A company is buying another company for several billion dollars. But shareholders won't be the only winners. Customers are going to get some money, too.
Virginia utility Dominion Energy (D) announced a deal to purchase South Carolina's SCANA (SCG) for $7.9 billion -- and Dominion plans to pay $1.3 billion to SCANA's South Carolina Electric & Gas Company customers within 90 days after the merger closes.
That works out to an average of about $1,000 for each SCE&G residential customer. Payments will depend on how much electricity SCE&G customers have used in the past year.
Dominion also said Wednesday that it plans an average 5% rate reduction for SCE&G customers, thanks in part to to lower corporate taxes under the new federal tax law in Washington.
Dominion said the rate cut would lower the average SCE&G customer's electric bill by more than $7 a month.
"It would lock in significant and immediate savings for SCE&G customers -- including what we believe is the largest utility customer cash refund in history," said Dominion chairman and CEO Thomas F. Farrell II said in a statement.
The refund isn't just about tax reform, though. It's a way for Dominion to pay back SCE&G customers for money they've already spent to pay for the shutdown of two SCANA nuclear power plants.
Dominion said it was writing down $1.7 billion in costs tied to the closing of the two plants.
Related: Just a small slice of Corporate America has shared tax savings so far
Customers will still have to help foot the bill from the shutdown for another 20 years. But SCE&G customers were previously expected to keep paying for the nuclear plant closures for 50 to 60 years.
Farrell said Dominion will need approval from South Carolina regulators for the customer payments and rate refunds but that Dominion believes "it is in the best interests of all parties to reach an agreement on this critical issue."
To be sure, the acquisition will clearly benefit investors, too. Shares of SCANA surged more than 22% on the news Wednesday.
But this appears to be the first example of companies citing tax reform as a win for their customers -- and not just investors or employees.
Several big firms, including Southwest (LUV), American Airlines (AAL), Comcast (CMCSA) and Wells Fargo (WFC) have already announced special bonuses and/or pay raises as a result of lower corporate taxes.
Still, the Dominion deal may be a good one for SCANA employees, too.
Companies often announce big layoffs immediately after a merger since cost savings can be a way to justify the price of an acquisition, but Dominion said SCANA workers will have their jobs protected until at least 2020.