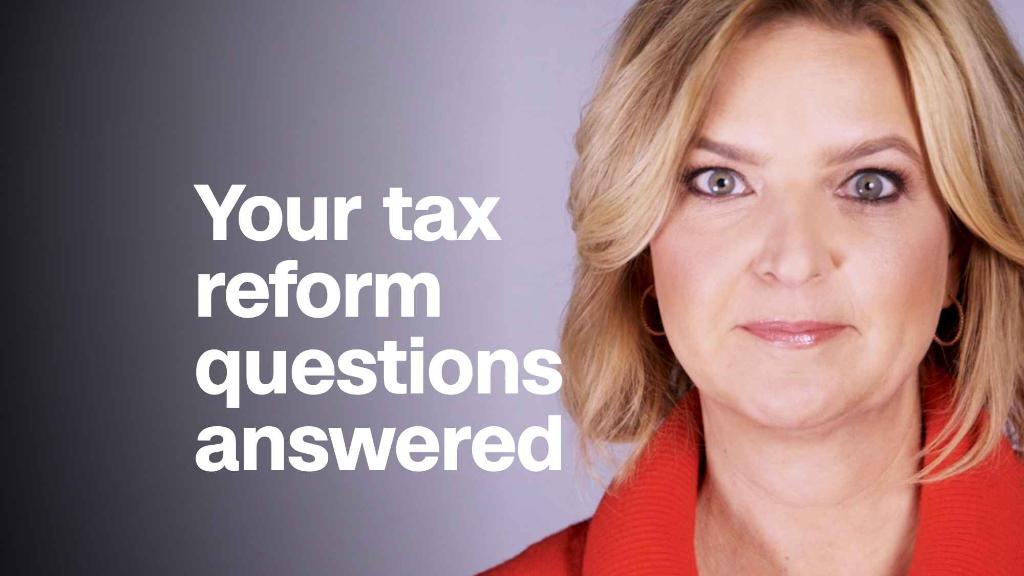 American and Southwest Airlines are giving their workers $1,000 bonuses because of the corporate tax cut that just became law.
American (AAL), the world's largest airline, is making the payments to each of 130,000 employees, a total cost of about $130 million.
The law, passed by Republicans in Congress and signed into law by President Trump last month, cuts the corporate tax rate from 35% to 21%.
American wasn't paying federal income tax anyway because it was sheltered by past losses that resulted in bankruptcies. But CEO Douglas Parker told employees in a letter that the new tax rules will help the airline later.
"We will be able to invest even more in aircraft and facilities, and we will be able to do so with even greater confidence about the future," he wrote.
Southwest (LUV) is paying $1,000 to every full-time and part-time employee. The airline did not say how many workers would be covered, but a filing a year ago listed 53,500 full-time employees.
Related: Only a small slice of corporate America has shared tax savings with workers so far
Unlike American, Southwest has never filed for bankruptcy and is paying federal tax, so it will save money almost immediately because of the new law.
In addition to the bonuses, Southwest says it will give an additional $5 million to charities and will buy more aircraft from Boeing (BA), which builds all its planes.
Southwest said it is exercising options for 40 of Boeing's 737 MAX 8 jets over the next two years, while deferring existing orders for 23 of its smaller 737 MAX 7 jets.
"We are excited about the savings and additional capital, which we intend to put to work in several forms," Southwest CEO Gary Kelly said.
Airlines have been highly profitable in recent years, and have given large pay raises -- often more than 10% -- in the most recent round of union labor contracts.
American even instituted a profit-sharing plan for both union and non-union employees in 2016 without asking the unions for anything in return. In April 2017, it raised pay for pilots and flight attendants, beyond what was called for in the contracts, to match pay at other carriers.
Related: 34 things you need to know about incoming tax law
Republicans who pushed for the tax bill predicted that companies would pass the savings to their employees. President Trump said on Twitter on Tuesday that the "big bonuses" were "Really great!"
But the overwhelming majority of S&P 500 companies have not announced plans to give bonuses or raise pay because of the tax cuts.