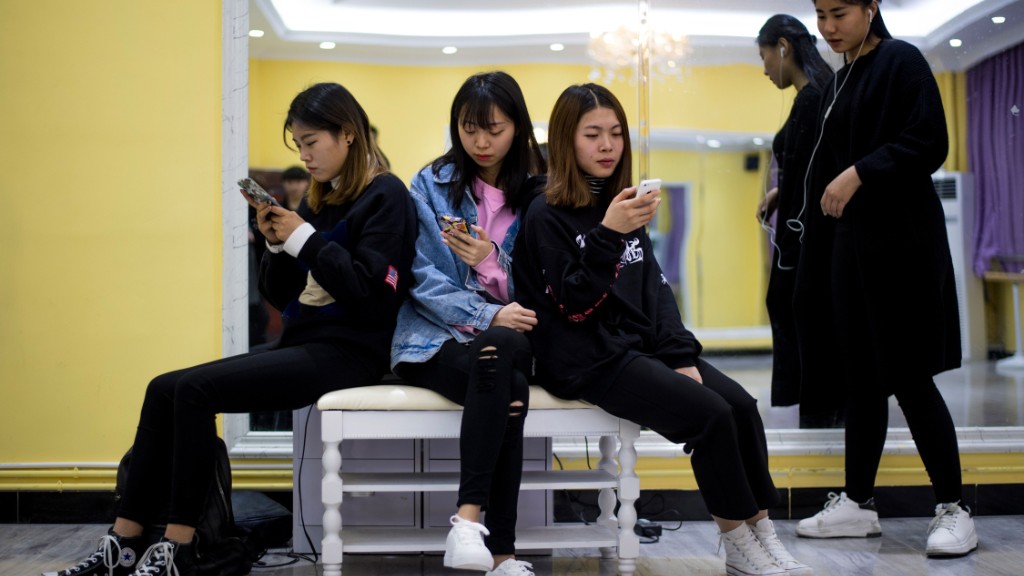 All you need is love... and accurate advertising.
Online dating website eHarmony has been barred from using ads that claim it offers a "scientifically proven matching system."
The U.K.'s Advertising Standards Authority found the ads were misleading, exaggerated and based on insufficient evidence.
In its bid to attract singles looking for love, eHarmony says it uses "sophisticated matching standards designed by PhD psychologists." Users of the website have to complete a lengthy questionnaire to help narrow down the search for compatible partners.
The company provided studies to back up its claim but the advertising watchdog was not convinced, saying the research didn't go far enough.
It told the company to stop claiming to have a "scientifically proven" system until it could provide "adequate evidence that [the] website offered users a significantly greater chance of finding lasting love than what could be achieved if they didn't use the service."
The ASA said eHarmony provided information showing couples who met on the site reported a "significantly higher marital quality" than couples who met offline, but it said this data was skewed.
"The sample of eHarmony couples was not a random or representative sample, but were instead taken from a group of self-selecting couples who were more likely to report positively on their marital satisfaction," the ASA said.
Related: Tinder Gold is a massive hit
The decision comes months after a passenger on London's Tube complained about an eHarmony poster.
The ad said: "Step aside, fate. It's time science had a go at love."
Additional text claimed that users could "stack the odds of finding lasting love entirely in [their] favor" with a "scientifically proven matching system."
"Although we respectfully disagree with the ASA's findings, we are happy to work with them to assure that our advertising is as clear as possible," said Romain Bertrand, managing director at eHarmony UK.