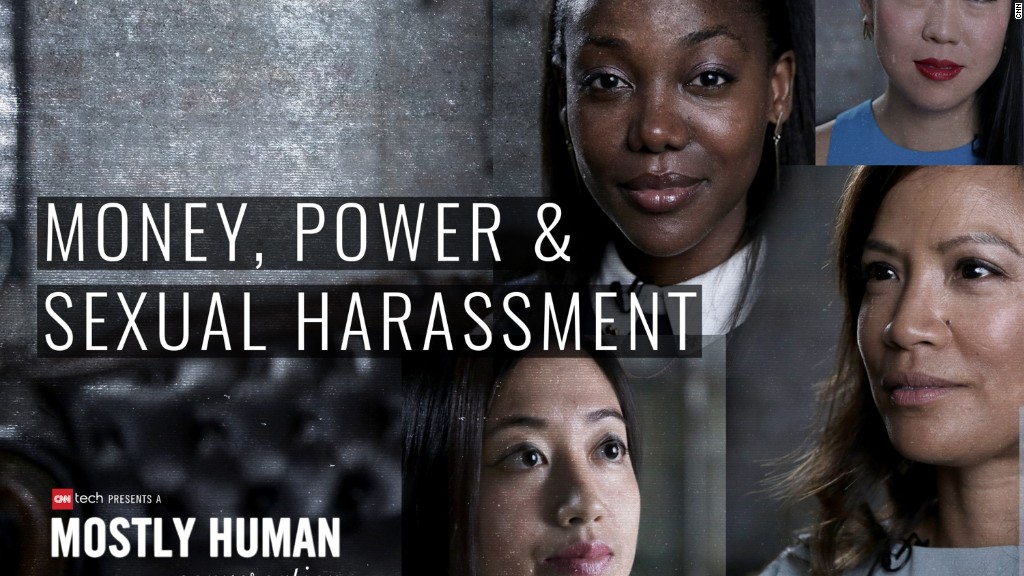 Google's alleged gender pay inequity extends to its preschool teachers, a new lawsuit alleges.
Four former Google employees, who previously worked in a range of roles at the company, have come forward as part of a revised gender-pay lawsuit filed on Wednesday.
Three of the women were part of an earlier lawsuit filed in September alleging that female employees are paid less than their male counterparts. That suit was dismissed in December by a California judge who rejected the class action claim as overly broad.
This newly filed suit more clearly defines the groups allegedly hindered by Google's unfair pay practices, including engineering, management, sales, and teaching roles.
The new suit adds a fourth former female worker, Heidi Lamar, who was employed by Google as a teacher at Google's Children Center in Palo Alto from around July 2013 to August 2017. Google offers childcare and early education as a perk for its employees.
Lamar claims that of the 150 teachers employed by Google during her tenure, just three were men. Two of the men hired were paid more than all but one of the women hired, she alleges.
Related: Google notches a win in gender discrimination suit
Lamar joins the original plaintiffs, Kelly Ellis, Holly Pease, and Kelli Wisuri. The women worked at Google in various capacities: Ellis as a software engineer; Pease in various management roles, and Wisuri in various sales roles. The suit seeks class action status, on behalf of women similarly situated at Google.
Google said it disputes the allegations of a gender-based pay disparity at the company.
"We disagree with the central allegations of this amended lawsuit. We work really hard to create a great workplace for everyone, and to give everyone the chance to thrive here," said Gina Scigliano, a Google spokeswoman in a statement sent to CNNMoney. "Job levels and promotions are determined through rigorous hiring and promotion committees, and must pass multiple levels of review, including checks to make sure there is no bias in these decisions."
The Guardian was first to report on the new suit on Wednesday.
The suit cites a U.S. Department of Labor analysis of data on 21,000 Google employees for 2015. "That analysis found 'systemic compensation disparities against women pretty much across the entire workforce,'" the complaint said.
Google previously told CNNMoney its own analysis of its employees' compensation showed it had no gender pay gap, citing it pays women 99.7 cents to each dollar a man receives.
It also makes its equal pay methodology available to other businesses to test their own compensation practices.