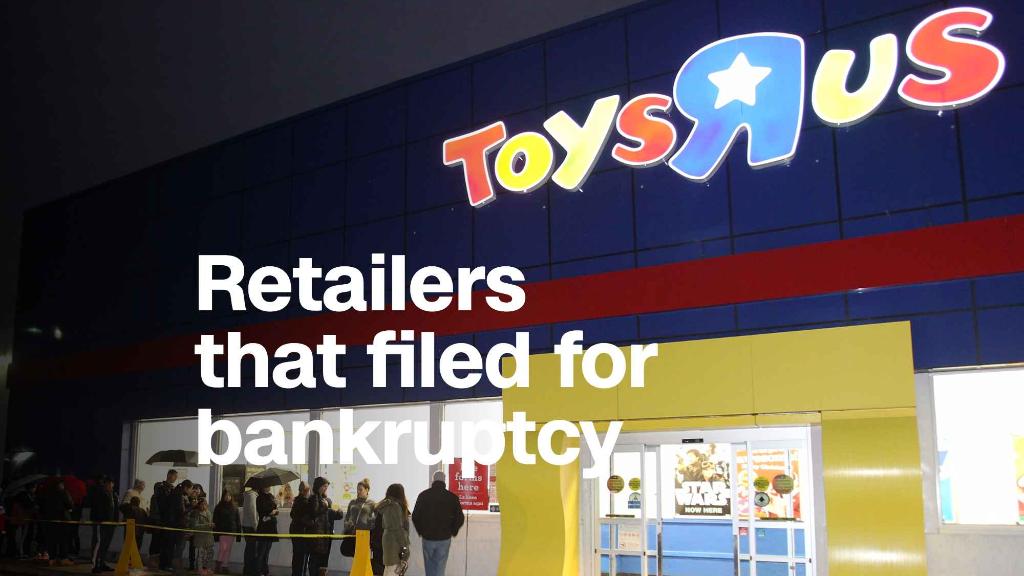 Traditional retailers may have done better than expected during the holidays. But many department stores are still trying to figure out how they can compete with the bomb cyclone that is Amazon.
Macy's and JCPenney both reported same-store sales growth for November and December on Thursday. That's the good news.
But they also reiterated that they expect the year ahead to be weak.
Sales are expected to fall as much as 1% at JCPenney (JCP) from a year ago and be down between 2.4% and 2.7% at Macy's (M). Shares of both stocks were down about 5% as a result.
On top of that, Macy's said it plans to close 11 more stores in early 2018.
It's even worse for L Brands, the owner of Victoria's Secret, Pink and Bath & Body Works.
Even though L Brands (LB) reported a sales jump for December, the retailer also slashed its profit outlook for the fourth quarter. Shares plummeted nearly 15%.
Related: Retail's toughest year -- a record for store closings
It's clearly a challenging time for these retailers due to intense competition. Consumers are still spending after all. They are just increasingly shopping online and at trendier, cheaper mall upstarts.
Amazon (AMZN) has focused more on its own private label clothing brands lately and also has several in-store partnerships with Macy's and JCPenney rival Kohl's (KSS).
Walmart (WMT)has made several splashy acquisitions of e-commerce companies, such as Jet, ModCloth, Bonobos and ShoeBuy as well.
And the rise of fast fashion retailers such as Zara, Uniqlo and Forever 21 is squeezing Macy's, JCPenney and L Brands too.
It just goes to show that the worst may not be over for struggling retailers just yet. To that end, shares of Target (TGT), Sears (SHLD) and Nordstrom (JWN) were also lower Thursday.