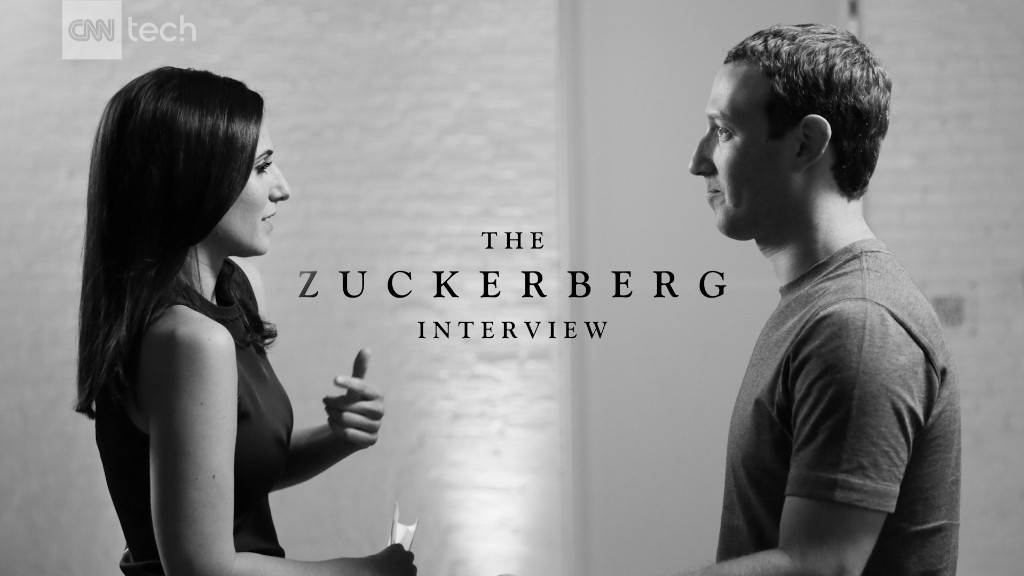 For 2018, however, Zuckerberg is essentially challenging himself to do better at his day job.
Zuckerberg said Thursday his personal challenge for 2018 is working to prevent Facebook from being misused in ways that potentially do harm to its billions of users and to society at large.
"The world feels anxious and divided, and Facebook has a lot of work to do -- whether it's protecting our community from abuse and hate, defending against interference by nation states, or making sure that time spent on Facebook is time well spent," Zuckerberg wrote in a Facebook post Thursday. "My personal challenge for 2018 is to focus on fixing these important issues."
Zuckerberg continued: "We won't prevent all mistakes or abuse, but we currently make too many errors enforcing our policies and preventing misuse of our tools. If we're successful this year then we'll end 2018 on a much better trajectory."
The admission of Facebook's shortcomings in protecting its platform, and Zuckerberg's goal to double down on addressing them, comes after a bruising year for the company.
Related: Silicon Valley's 'gut-wrenching' year confronting its dark side
Facebook, along with Twitter (TWTR) and Google (GOOGL), has come under fire since the 2016 presidential election for its role in spreading fake news, enabling polarizing filter bubbles, and not catching Russian propaganda campaigns.
Late last year, executives from Facebook (FB), Twitter (TWTR) and Google (GOOG) were grilled by Congress over their role in the 2016 election. Some in Congress raised alarms about the immense power of these platforms and their seeming inability to police themselves.
There have also been troubling headlines for Facebook from abroad. Facebook has been described as enabling ethnic cleansing in Myanmar. And Facebook's WhatsApp was cited as a cause of beatings in India after a fake news story went viral on the messaging service.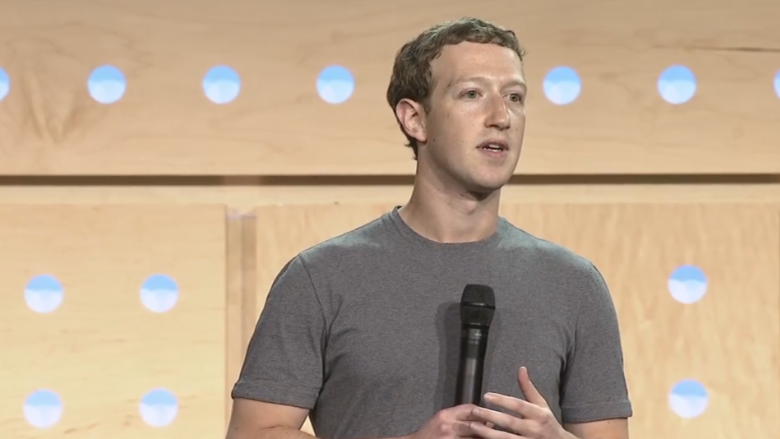 After years of maintaining an unwavering optimism about the social network, Zuckerberg and other Facebook insiders have been forced to confront the dark side of what they built.
In one remarkably candid post for Yom Kippur last year, Zuckerberg apologized for "the ways my work was used to divide people rather than bring us together."
Acknowledging a problem is one thing, finding a solution is another.
In the post Thursday, Zuckerberg admitted Facebook's problems touch on "questions of history, civics, political philosophy, media, government, and of course technology."
"I'm looking forward to bringing groups of experts together to discuss and help work through these topics," he said.
The New Year's challenge is just the latest example of a shift in Zuckerberg's public posture about Facebook. In the first days after the 2016 election, Zuckerberg dismissed as "crazy" the idea that fake news on the social network influenced the outcome.
Yet, Facebook spent much of 2017 trying to address exactly that concern. The company waged a global fight against fake news by cracking down on tens of thousands of fraudulent accounts, partnering with fact checkers and running full-page ads in newspapers with tips to spot fabricated stories.
Zuckerberg also made it his personal challenge for 2017 to break out of the Silicon Valley bubble and meet with people in every state. The move fueled speculation Zuckerberg wanted to run for president, but some in the tech industry instead saw it as an attempt to assess the unintended consequences of his company.
"Zuck isn't running for President," Nathan Hubbard, a former Twitter executive, tweeted last June. "He's trying to understand the role the product he created played in getting this one elected.