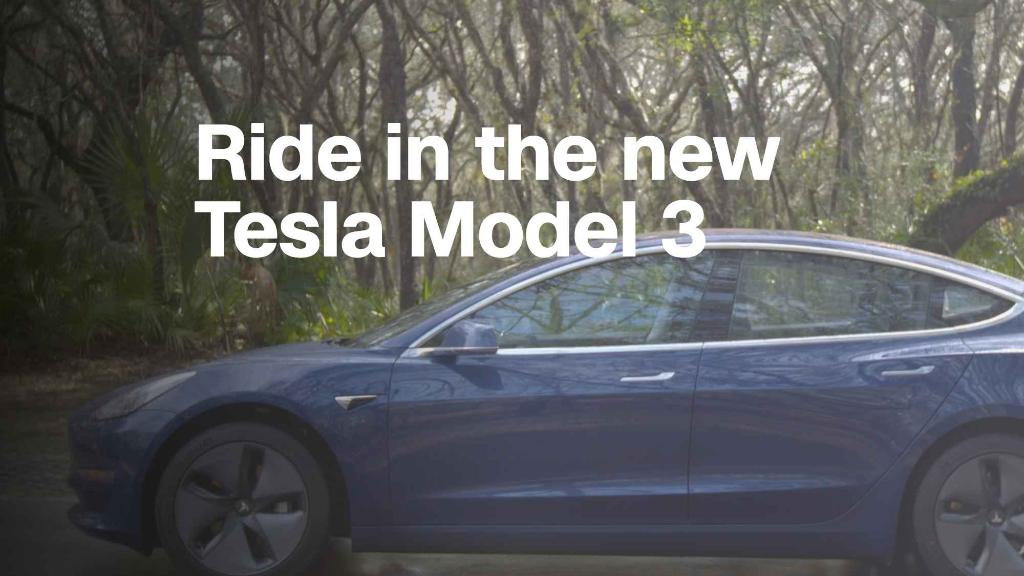 Fiat Chrysler Automobiles is feeling good about tax reform. So good that it says it's moving some of its truck production from Mexico to Michigan.
The automaker announced Thursday that it will spend more than $1 billion to revamp its Warren Truck Assembly Plant, which will start making the Ram heavy-duty truck in 2020. The truck is currently made in Saltillo, Mexico.
Fiat Chrysler said it will add 2,500 jobs in Michigan to support the move.
The company also said it's giving one-time $2,000 bonuses to 60,000 U.S. workers.
"It is only proper that our employees share in the savings generated by tax reform and that we openly acknowledge the resulting improvement in the U.S. business environment by investing in our industrial footprint accordingly," CEO Sergio Marchionne said in a press release.
Fiat Chrysler said it does not plan to shut the Saltillo plant, but declined to comment on which models will be made in Saltillo after Ram production moves north.
The company said the investment announced Thursday is separate from a 2015 labor deal with the United Auto Workers union. FCA had pledged to invest $5.3 billion in American plants to guarantee additional union jobs as part of that agreement.
A number of companies have announced employee bonuses and minimum wage hikes since Republicans in Congress passed the tax reform overhaul last month. The new law lowers the corporate tax rate from 35% to 21%.
The move also comes amid continued negotiations over North American Free Trade Agreement negotiations. The next round of talks between the U.S., Canada and Mexico start January 23 in Montreal.
Related: All the companies giving out raises and bonuses because of tax reform
Fiat Chrysler (FCAU) had already been planning to bolster production at the Warren plant. In January 2017, the company said it would spend $1 billion to expand factories in Ohio and Michigan, creating 2,000 jobs total. Some of that money was earmarked for Warren, where FCA said it plans to start making the Jeep Wagoneer and Grand Wagoneer by 2020.
The investment announced on Thursday is additional, the company said.
Vice President Mike Pence, in a tweet, hailed the decision.
"Manufacturing is back," he said. "Great announcement. Proof that this admin's AMERICA FIRST policies are WORKING!"