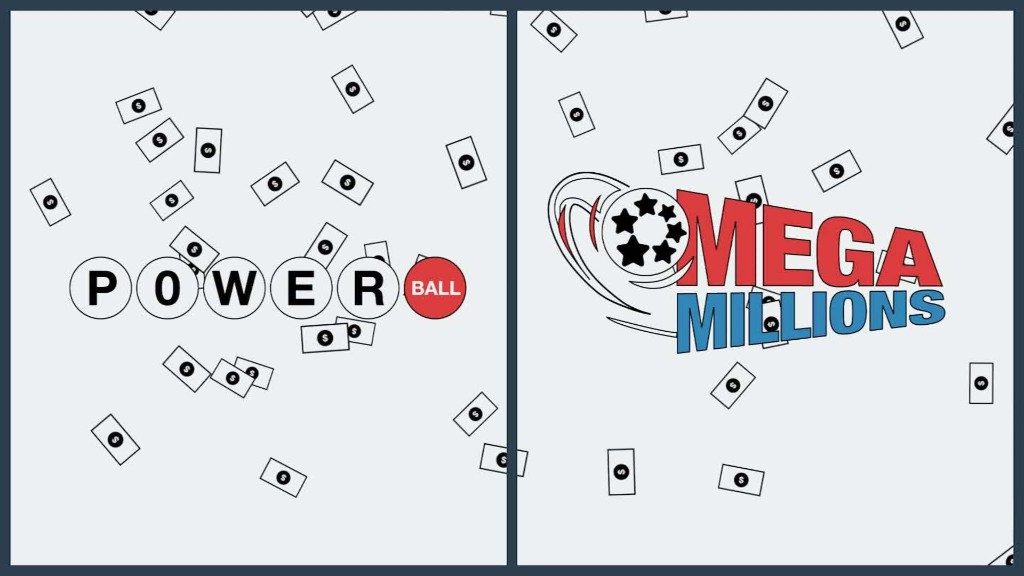 A 20-year-old in Florida has hit the jackpot.
State lottery officials said Friday that Shane Missler of Port Richey, a Tampa suburb, came forward to claim the $450 million Mega Millions grand prize, which he won in a drawing one week ago.
The Mega Millions jackpot swelled to impressive heights ahead of Missler's win, in part because of a recent rule change that makes winning the jackpot more difficult. Twenty-three drawings rolled by before Missler's ticket lined up perfectly with all five numbers plus the Mega Millions ball in the January 5 drawing.
Missler declined to pose for photos or conduct an interview, but he hinted at his plans for the money in a statement provided by the Florida lottery.
"I'm only 20, but I hope to use it to pursue a variety of passions, help my family and do some good for humanity," he said.
The statement also says Missler "wasn't really surprised" when he realized he landed the jackpot: He had "a feeling" he would get lucky.
Related: Biggest lottery jackpots in U.S. history
The first order of business, he said, was to tell his brother. "Then, he shared the news with his father over coffee the next morning," according to the Florida lottery's release.
The $450 million prize marked the fourth-largest in Mega Millions history and the 11th-largest jackpot in U.S. history.
Missler, however, won't receive the full amount. Lottery winners only receive the jackpot's advertised amount if they choose to accept the prize via a 30-year annuity.
Like most winners, Missler chose to accept his winnings in a lump sum. That meant his prize totaled $281,874,999. Financial advisers typically recommend accepting the lump sum. The thinking goes that if the money is wisely invested, the returns can amount to a much larger payout over the next three decades.
And Missler accepted his prize money through an LLC -- named Secret 007, a lottery spokesperson confirmed to CNNMoney.
Public records show the LLC was established two days ago, on January 10, so it's likely Missler set up the firm to accept his lottery winnings.
That's smart financial planning, says Florida financial adviser Mari Adam.
"If he went to an attorney, any decent attorney would probably encourage someone who is about to receive that much money to do some estate planning," Adam said.
Setting up an LLC, she added, can help "protect what he has from frivolous lawsuits" or creditors, should Missler find himself in debt.