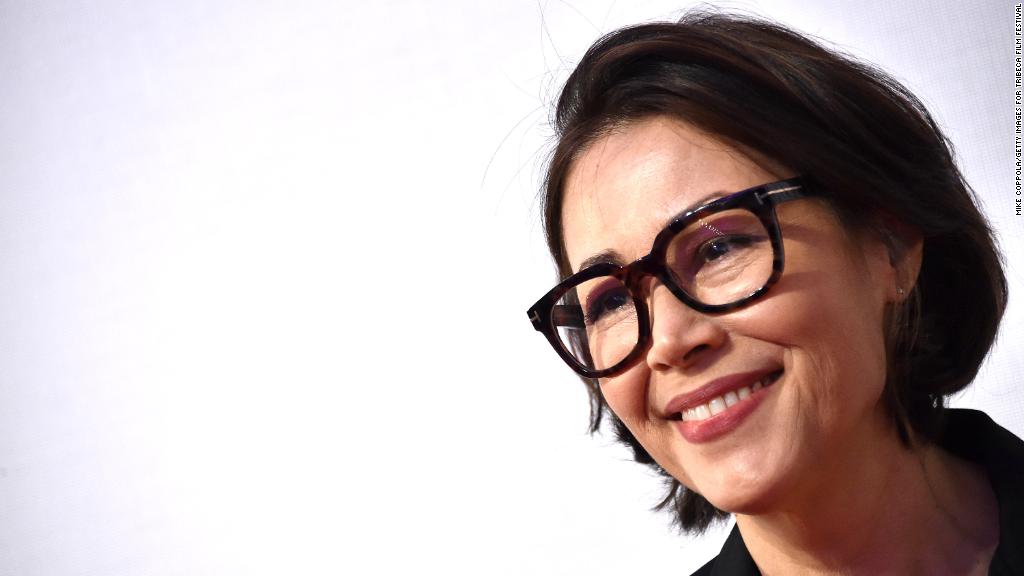 Katie Couric will return to the Olympics next month.
The former "Today" show anchor will co-host the opening ceremony for the Winter Games in PyeongChang, NBC announced Wednesday.
"I'm really excited to dive in and start really educating myself about this particular Olympics," Couric told CNNMoney. "For this one I think the geopolitical backdrop is so much more intense than previous games."
She said it'll be her job to try to balance the political without letting "it eclipse the wonderful stories of determination and resilience and sacrifice that are part and parcel of every athlete who makes it to this level of competition."
Couric will join Mike Tirico, who's replacing Bob Costas as NBC's primetime host for the games. It'll be Tirico's first time in the role.
Couric will have much less time to prep than Tirico, who's had nearly a year. She just found out about this new gig last week.
"I've been paying attention to a lot of the things that've been going on in the world," said Couric who's hosted three other opening ceremonies for NBC. "Some of the athletes of course I know, but luckily I'm a quick study and a fast learner and hopefully I'll have everything under my belt."
Couric also addressed concerns about whether the U.S. political climate might affect the Games.
"I do think the Olympics is unique in that it transcends politics. There's this geopolitical backdrop in terms of what's happening the world, what's happening internationally," Couric said. "But I feel that this is one instance when domestic politics are really gonna take a back seat. This is gonna be a really wonderful opportunity for the country to unify, and stand together, support the athletes and really help celebrate their stories."
Related: Samsung unveils special edition Galaxy Note 8 only for Olympians
Couric anchored the "Today" show at six previous Olympic games, and hosted the opening ceremonies held in Sydney, Salt Lake City and Athens.
The opening ceremony will air in primetime on February 9 across the U.S.
NBC will also livestream the ceremony earlier in the day on NBCOlympics.com and the NBC Sports app.