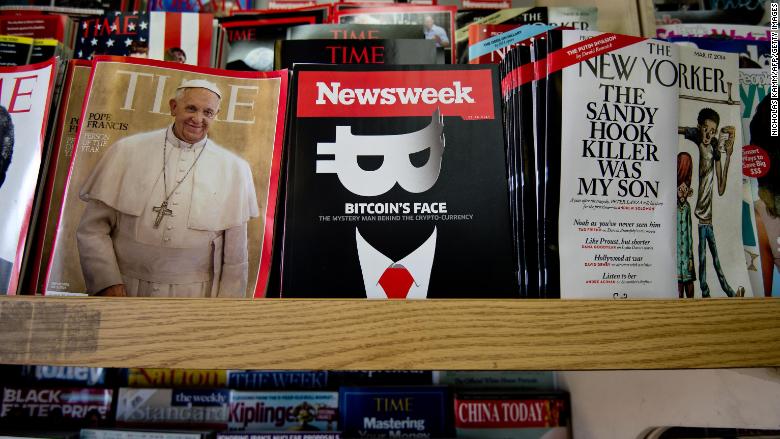 Investigators with the Manhattan's District Attorney's office raided the headquarters of Newsweek Media Group, the parent company of Newsweek and the International Business Times, on Thursday.
The DA's office executed the search warrant and multiple sources told CNN that authorities took pictures of computer servers. Two sources with knowledge of the situation said staffers were told by management the search had something to do with loans and the purchase of the servers.
Newsweek Media Group confirmed in a statement that investigators visited its New York office to retrieve technical information about the company's computer servers.
"No information regarding the company's content, stories, personnel, or sources was given and Newsweek Media Group has been assured by the DA's office that the investigation is not about any content-related issues," the statement said. "Consistent with its expressed policy regarding law enforcement, Newsweek Media Group, a responsible media company, will continue to cooperate with the DA's office to the fullest extent."
The Manhattan District Attorney's office declined to comment.
Newsweek Media Group is the new name of IBT Media, which rebranded under the iconic magazine's name last year. The company has had a tumultuous few years, laying off staff at IBT and going through several changes in newsroom leadership at Newsweek, which it bought in 2013.
Kara Scannell contributed to this report.