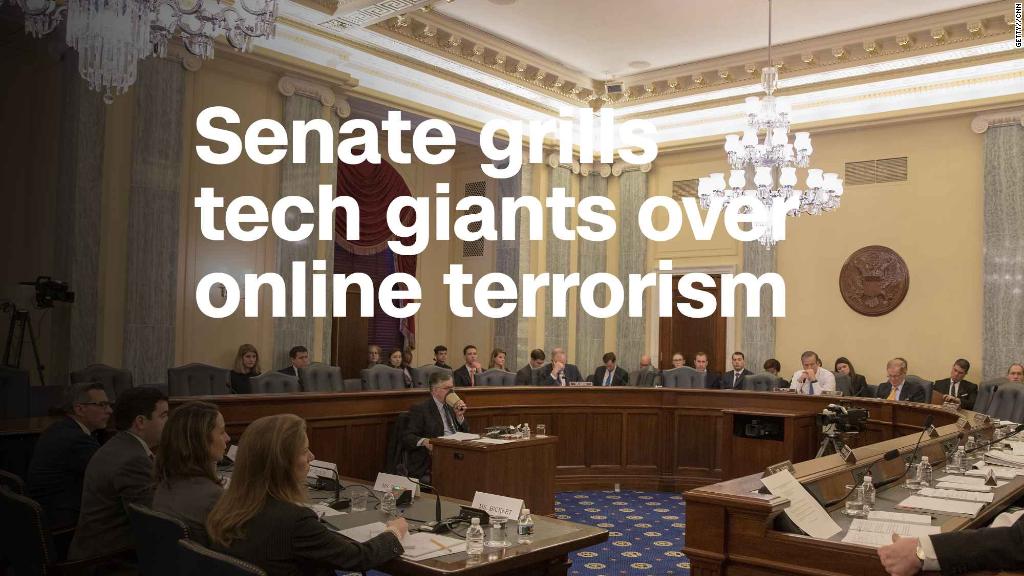 Facebook wants to make sure its users aren't duped by stories from untrustworthy news publications. So it's asking users which news publications they trust.
CEO Mark Zuckerberg announced on Friday the social media network is using surveys to rate news organizations and assign them trust scores. It will use those scores, along with other factors, to decide how much to show a source in people's news feeds.
"There's too much sensationalism, misinformation and polarization in the world today," Zuckerberg said in a post. "Social media enables people to spread information faster than ever before, and if we don't specifically tackle these problems, then we end up amplifying them," he said.
Related: Facebook to show more content from friends, less from publishers and brands
The company decided to use community input to rank news sources in an attempt to be as objective as possible, Zuckerberg said.
The surveys will ask a "diverse and representative" sample of Facebook (FB) users if they've heard of a news outlet and how much they trust it.
News outlets that score well can expect to see their stories to be more widely distributed on Facebook, while those with lower scores might see less activity. The new program won't affect how much news people see in their feed, according to the company.
"The hard question we've struggled with is how to decide what news sources are broadly trusted in a world with so much division," Zuckerberg said. "We could try to make that decision ourselves, but that's not something we were comfortable with. We considered asking outside experts, which would take the decision out of our hands but would likely not solve the objectivity problem."
The company said the move won't impact publishers based on how big they are or their ideological leanings.
The scores won't be made public and will be one of many factors the company will consider when weighing news feed placement. The new scoring system is only rolling out in the U.S. to start, but the company plans to eventually expand it globally.
Facebook says it is also increasing its focus on local news in 2018, and it adding a section specifically to read about events and stories nearby.
The changes come a week after Facebook announced it will show users posts from friends and family and fewer from brands and companies to increase "meaningful interactions" on the site.
The social network has long struggled with fake or misleading news on its platform. Facebook joined Twitter and Google (GOOG) in front of Congress late last year to answer tough questions on how the network was used to spread misinformation during the 2016 U.S. presidential election.